Written By:
Jelena Kabić
About Author
Jelena Kabic is a sports betting writer that focusses on responsible gambling. A psychologist by vocation, Jelena volunteered in a rehab facility, where she worked with gambling addicts. She now reviews all our content to ensure it discusses betting in a socially responsible way.
Fact Checked By:
Amy Webb
About Author
Amy's introduction to the gambling world was 6 years ago, when she joined a casino operator as a content specialist. Since then, she's helped launch and maintain gambling review sites in over 8 different countries. She's tested dozens of casinos and sportsbooks, which is how she can spot a subpar brand in an instant!
Women's Basketball Betting in Canada | Where to Bet?
Women's Basketball Betting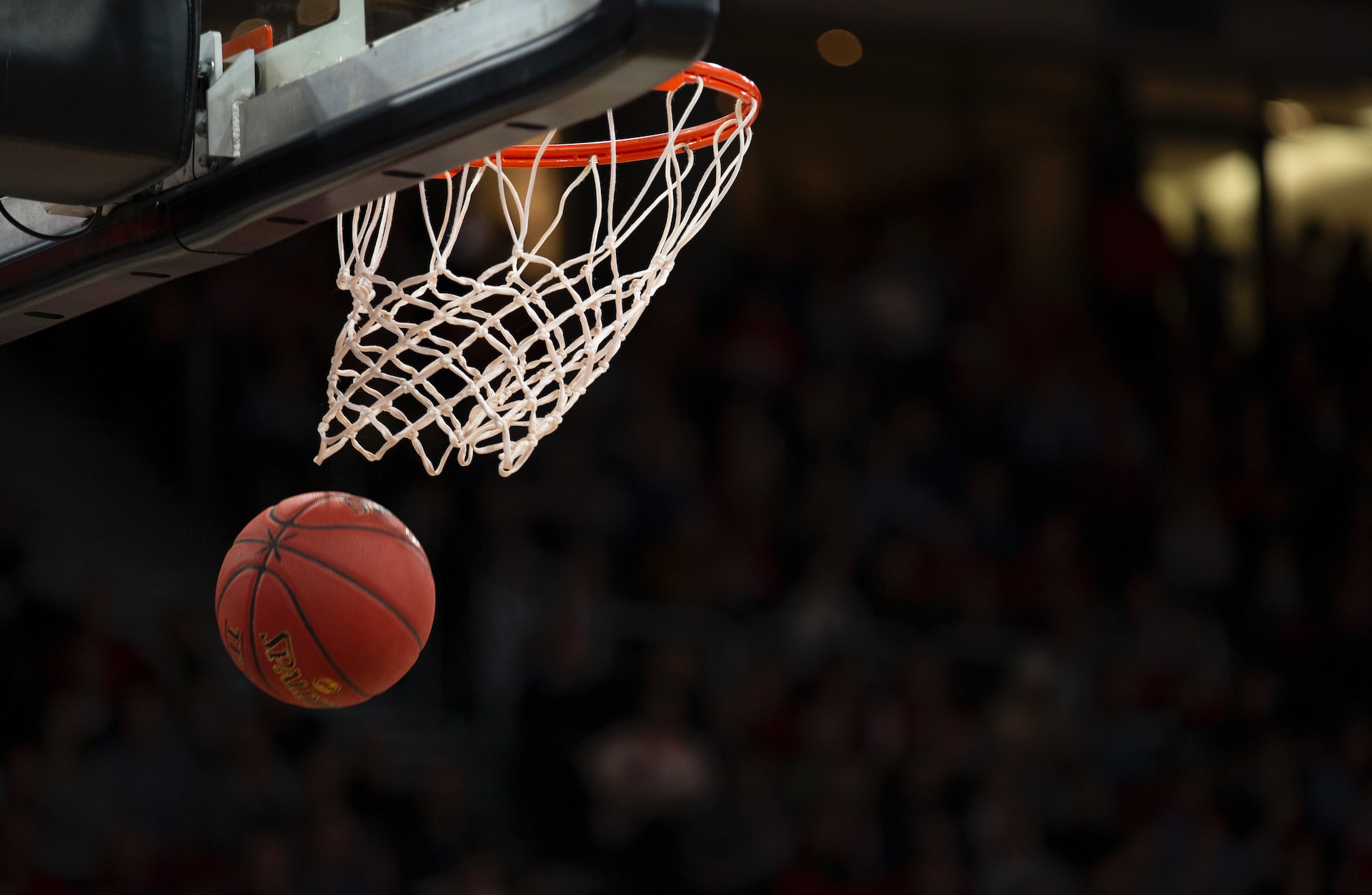 In recent years, women's basketball competitions have gained an increasingly growing fandom. After several successful seasons, it has finally come time for Canada to enjoy first-hand the high level of these athletes' performance.
For the first time since 2011, the WNBA will have an international contest by playing a preseason game in Canada in 2023.
This information has led basketball fans across the country to seek the best options for women's basketball betting, and the good news is that there are plenty of safe alternatives.
Throughout this article, we'll give you answers to the legal standing of women's basketball betting in Canada, and give you some tips on where you can bet as well as what teams to bet on.
This guide serves as an introduction to the world of women's basketball betting and covers the basics of both WNBA and WNCAA. If you want to read a more in-depth guide about best bets and betting markets for WNBA, go to our recent article.
Can You Bet on Women's Basketball in Canada?
Following the regulation updates in Ontario in 2022, betting on women's basketball became possible. However, since the women's championship wrapped up before the official launch of the regulated market, many WNBA and NCAA enthusiasts felt left out.
Luckily, with the upcoming season of 2023, women's basketball betting is becoming a possibility, with many provinces allowing bettors to pick their favourites.
Last year, Ontario also allowed bettors to place bets on pre-game markets for the women's NCAA round of sixteen, something we expect to happen in the 2023-2024 season.
The same happened through the Alberta Gaming, Liquor and Cannabis Agency, which opened the wagering doors to women's basketball for the first time in 2022.
Likewise, the Western Canada Lottery Corporation also took the step to expand its betting options. It offered point spreads, Proline parlays, and over/under betting markets for the NIT and NCAA Tournament.
However, although it's possible to see an extensive shift in the betting markets for women's basketball across the country, not all provinces have taken that step. The Atlantic Lottery Corporation, for instance, is yet to accept wagers on women's basketball betting.
Best Women's Basketball Betting Sites
What Women's Basketball Teams to Bet On?
It has been a few months since the Las Vegas Aces conquered the 2022 WNBA Championship, and with the weeks passing by, basketball enthusiasts are increasingly rallying up for the start of the 2023 season.
If the quick approach of the season wasn't enough, FanDuel has recently released the future betting options for the 2023 WNBA Championship. These predictions indicate that the defending champions can win again, standing at 2.85 odds for the title.
This is no surprise, given that FanDuel is the official partner of WNBA and a good choice for betting on the sport.
Connecticut Sun and Washington Mystics round up the top 3, while the Indiana Fever has the longest title odds of 81.0.
Although much of these standings can change until the start of the season in May, FanDuel is known for offering realistic odds.
If you don't want to wait until May, you can start your women's basketball betting journey with the college competitions, which we'll give you more details about below:
Can Canadians Bet on Women's College Basketball?
Although betting on the NBA and WNBA tends to be highly popular, women's college basketball continues to be an underrated sport.
Luckily, we have noticed that the trend is shifting as more sportsbooks and sports enthusiasts realize the high potential of players and teams alike.
Betting on women's college basketball has become a growing phenomenon, with sportsbooks in Canada and across North America offering increasing betting lines and covering additional games.
Although betting on the tournament is still the go-to pick for most basketball fans, match betting and prop bets continue to become increasingly available.
Nonetheless, if you're new to betting on women's college basketball, you will soon notice that it might be a challenging practice.
The lines are enormous, and the favourites often lead by double-digit points, which may lead spread bettors into a tricky spot.
The good news is that other betting lines will become available with the growing number of betting websites that cover this market.
Additionally, the performance of the women's college basketball teams continues to impress season after season, with many teams proving they deserve to be the favourites.
WNCAA Teams to Bet on
Betting on the underdogs in women's college basketball should be reserved for highly specialized bettors, as this is risky.
As mentioned, the favourites often lead by long lines, so you'll have to be sure about your pick.
If you'd like to place safer bets, you might look into the long-standing favourites, which include:
UConn
Stanford
Ohio State
Baylor
Louisville
South Carolina
The Connecticut Huskies, in particular, are often among the leading teams for future bets. However, UConn women's basketball betting has decreased slightly since Breanna Stweart's senior year on the team.
The South Carolina Gamecocks are 2023's favourite, but anything can change in the upcoming months.
As with any sports betting, make sure you set up a budget and stick to it, and keep up with any news surrounding the teams and players to ensure you have all the necessary information to make informed picks.
Related read: Toronto Raptors Season 2023/24 Betting Guide
FAQs
Bettors can place picks on the WNBA and other women's basketball competitions. The betting sites mentioned in this article accept wagering on women's basketball.
Many sportsbooks accept wagers on the WNBA events, including FanDuel, Bet99, Bet365, and Sports Interaction.
FanDuel is one of the leading sports betting sites for women's basketball enthusiasts, and it has already released future predictions for the 2023 season.