The Best esports Betting Sites in Canada for 2022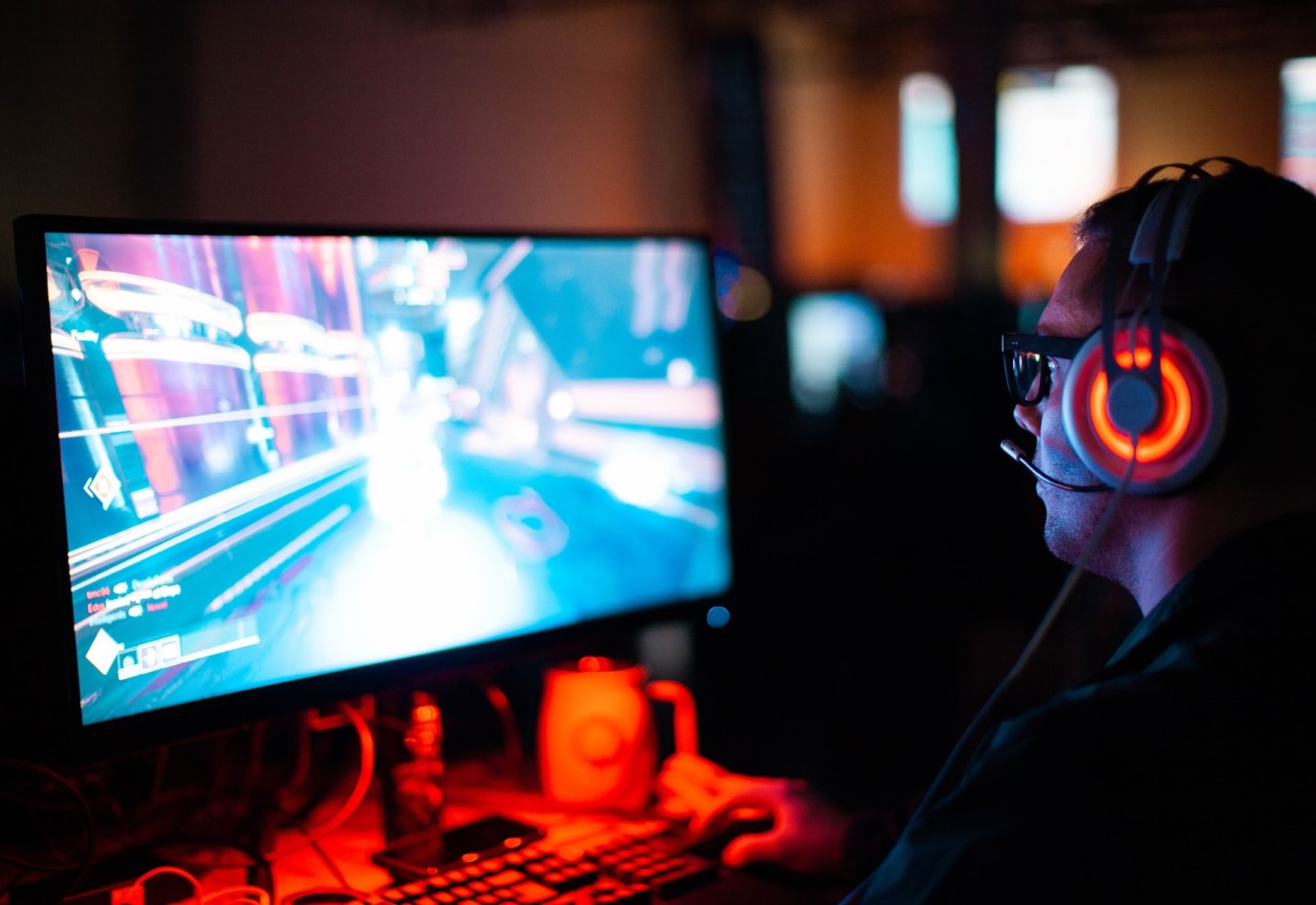 eSports betting in Canada is gaining a lot of popularity, and with good reason.
Its complex game strategies can make it exciting to watch, and the fact that it's a smaller market can lead to a lot of profitable bets.
In this guide, we'll look at the top eSports betting sites available for Canadians, as well as all the information you need before you sign up.
Our Recommended eSports Betting Sites in Canada
Which Sportsbook Has the Best eSports Odds?
We've covered the selection of eSports events and promotions you can find at eSports betting sites. But which site has the most competitive eSports odds?
This question can be difficult to answer, but let's compare some odds to better explain the concept.
The first example is for LoL's T1 vs. Hanwha Life eSports in the LoL World Championships:
| | | |
| --- | --- | --- |
| | T1 | Hanwha Life eSports |
| Betway | 1.22 | 3.80 |
| 22Bet | 1.21 | 4.26 |
| truenorth.bet | 1.22 | 4.41 |
| Bet99 | 1.23 | 3.80 |
T1 vs. Hanwha Life eSports in the LoL World Championships
In this example, Bet99 is the best option for the favourite (T1), while truenorth.bet is ideal for the underdog (Hanwha).
In more concrete terms, if you bet $100 on a Hanwha win at truenorth.bet, it will give you a payout of $441, while the same bet at Betway would give you a payout of $380.
That's a difference in payout of $60!
But is this a general pattern for eSports odds? Let's check out another example, this time from CS:GO's PGL Major Stockholm:
| | | |
| --- | --- | --- |
| | Team Spirit | FaZe |
| Betway | 2.30 | 1.55 |
| truenorth.bet | 2.61 | 1.45 |
| 22Bet | 2.62 | 1.47 |
Team Spirit vs FaZe at PGL Major Stockholm
For this CS:GO example, the best place to bet on the underdog (Team Spirit) is 22Bet, while Betway leads the way for the favourite (FaZe).
What this means is that a $100 bet on the favourite at Betway gives you a payout of $155. On the other hand, the same bet at truenorth.bet will award you a payout of $145.
That's a difference of $10, and the variation in payout for the underdog is even bigger!
What this shows us is that it's difficult to establish patterns for odds. It's always wise to check a few sportsbooks before placing a bet on a particular event as the odds will vary every time.
Although we recommend this for all sports in our sports betting strategy guide, it's even more crucial for eSports.
Since eSports is not a very big market, it tends to have a lot more variation in odds as sportsbooks focus on the lines that get them the most profit.
This means that while odds for major leagues like the NHL, NFL, and the NBA are scrutinized, eSports odds are less studied and perfected, as can be seen in the examples above with the odds variation.
And while this means that you need to do some extra work, it also results in a lot of opportunities for value betting!
Popular eSports Games to Bet On
If you're new to eSports betting, you might be unsure of which game to bet on. The following section will give a rundown on the most popular eSports games that Canadians bet on.
CS:GO Betting
CS:GO is a multiplayer first-person shooter game and has two teams (Terrorists and Counter-Terrorists) play against each other in different objective-based game modes.
CS:GO is a game that attracts a lot of betting activity thanks to its popularity and multitude of betting leagues and events.
Some of the most popular CS:GO betting tournaments include the Majors, sponsored by Valve.
A step below the Majors are the S-tier events, also known as the Premier tournaments. These include the ESL series such as the ESL Pro League.
However, this is only the tip of the iceberg because you'll find dozens of CS:GO options at eSports betting sites. Although all eSports betting sites will cover CS:GO, sites like Betway offer a better range of CS:GO markets.
League of Legends Betting
League of Legends (LoL) is a MOBA (multiplayer online battle arena) game developed by Riot Games.
Two teams of five players battle in player combat while defending their half of the map, and the game ends when a team destroys the 'Nexus' in the enemy base.
Although the concept is simple, the execution is complex because there are dozens of strategies that a team can use to win the game. This is what makes betting on this game so exciting!
In fact, LoL bettors can look forward to a lot of prop bets at eSports betting sites. These include the likes of:
First Blood
Team to Destroy First Tower
Kill First Dragon
Same as CS:GO, you can look forward to a lot of LoL events, but the most important are the World Championship and the Mid-Season Invitational (MSI).
You'll find LoL betting options at all eSports betting sites, but we recommend you stick to a site that can give you a full range of main and prop bets to choose from.
Dota 2 Betting
Dota 2 is one of the most successful MOBA games and is a rather complex game to learn. Similar to LoL, two teams of five heroes play against each other with the aim of destroying their opponent's base.
Its complexity is what makes Dota 2 betting so thrilling, but we do recommend that you're very familiar with the game before placing any bets.
You will never be bored betting on Dota 2 as there's the Dota pro circuit that guarantees Dota betting activity all year round.
The most popular event is The International, which features massive prize pools, but the 'majors' are also picking up a lot of betting interest, so don't dismiss them.
Like LoL and CS:GO, Dota 2 is popular enough to be covered by all eSports betting sites. However, 22Bet has particularly good coverage of the smaller Dota 2 leagues.
Valorant Betting
Valorant is a first-person hero shooter game developed by Riot Games Company. Since it was officially released in mid-2020, it's new to the scene and hasn't yet picked up the massive following of other eSports games.
This is precisely why it should be on your betting radar as you're more likely to spot valuable betting opportunities with a game that is not yet one of the top eSports contenders.
Moreover, you can see the shift of pro players from Overwatch, which shows that this game has the potential to grow.
You can bet on plenty of events, including the Champions Tour Game Changers and the MSI Valorant Invitational.
You won't find Valorant at all eSports betting sites, but you will definitely find options at Betway.
FAQs
What is the best betting site for eSports?
There are plenty of good eSports betting sites for Canadians, but one of the best is LeoVegas. Betway offers a lot of eSports betting options, as well.
Is eSports betting legal in Canada?
Yes, eSports betting is perfectly legal in Canada and you can bet with no repercussions.
How do I bet on eSports in Canada?
To bet on eSports in Canada, simply find a good betting site that offers eSports betting and accepts Canadians. Sign up and make your first bet!
Can you bet real money on CS:GO?
Absolutely! In fact, CS:GO is one of the most popular eSports betting options in Canada. You just need to find a betting site that has CS:GO betting options.