About Us
Who We Are and What We Do
Welcome to Legalbet Canada! We launched this website in 2021 to provide reliable and in-depth information on online betting in Canada.

Drawing on years of experience in online content with focus on sports and betting, our mother brand, Aposta Legal, has informed readers in Portugal, Brazil, Peru, Mexico, Chile, and India.
Get to Know Our Sister Products
More Than Just Betting Reviews
492

GUIDES PAGES WRITTEN

141

betting sites reviewed

3

languages across 7 countries

80k

monthly readers
Our Process: How We Review Betting Sites
Online betting sites come in all shapes and colors, and some are more reliable than others. Finding the best, most trustworthy betting sites can be daunting — and so can learning about all the rules and tricks of online gambling.
Our main aim is to present the betting sites available to you and help you make the best choice for your gambling needs.
We do this by producing fact-based, useful content that falls under three main categories.
Betting Sites Reviews
We provide in-depth product reviews of betting sites available in Canada. We ensure you have the information you need to compare and contrast sites.
Educational Guides
These guides supply detailed information to improve your betting skills and demystify superstitions and so-called "fool-proof" strategies.
We can only achieve this with a thorough process to review betting sites. Whether it's the good, the bad, or the ugly, we'll reveal it all to ensure you can make an informed decision.
Through the help of user surveys, infographics, and statistics, we also aim to raise awareness about responsible gambling.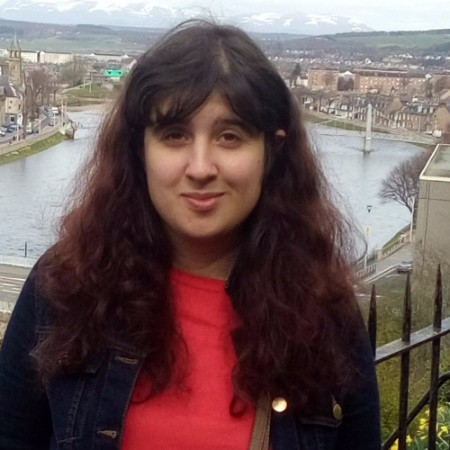 Expertise
Gambling Regulations
Favourite Competition
The International (Dota 2)
Betting Tip
Don't use false information, or you may lose your winnings!
Bio
Before joining the team at ApostaLegal Portugal three years ago, Ana worked for five years behind the scenes for household brands like Betway and Betsson. She knows the ins and outs of casinos and sports betting sites. Having witnessed both the positive and negative aspects of the industry, she's eager to share her expertise with fellow punters.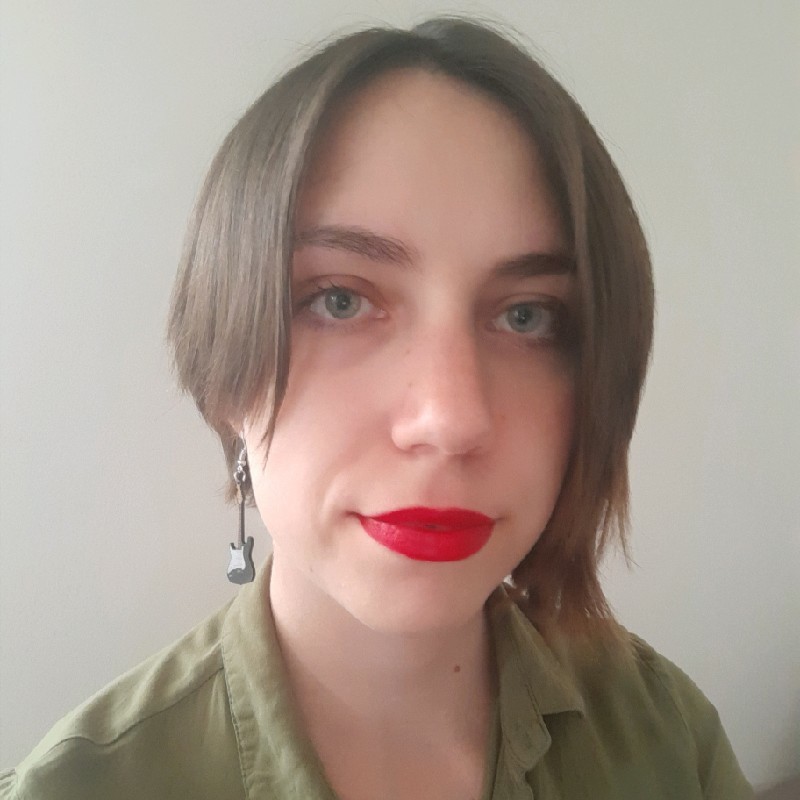 Expertise
Responsible Gambling
Favourite Competition
UEFA Champions League
Betting Tip
Losing is part of the game. Take a break instead of chasing losses.
Bio
Jelena Kabić is a sports betting writer that focusses on responsible gambling. A psychologist by vocation, Jelena volunteered in a rehab facility, where she worked with gambling addicts. She now reviews all our content to ensure it discusses betting in a socially responsible way.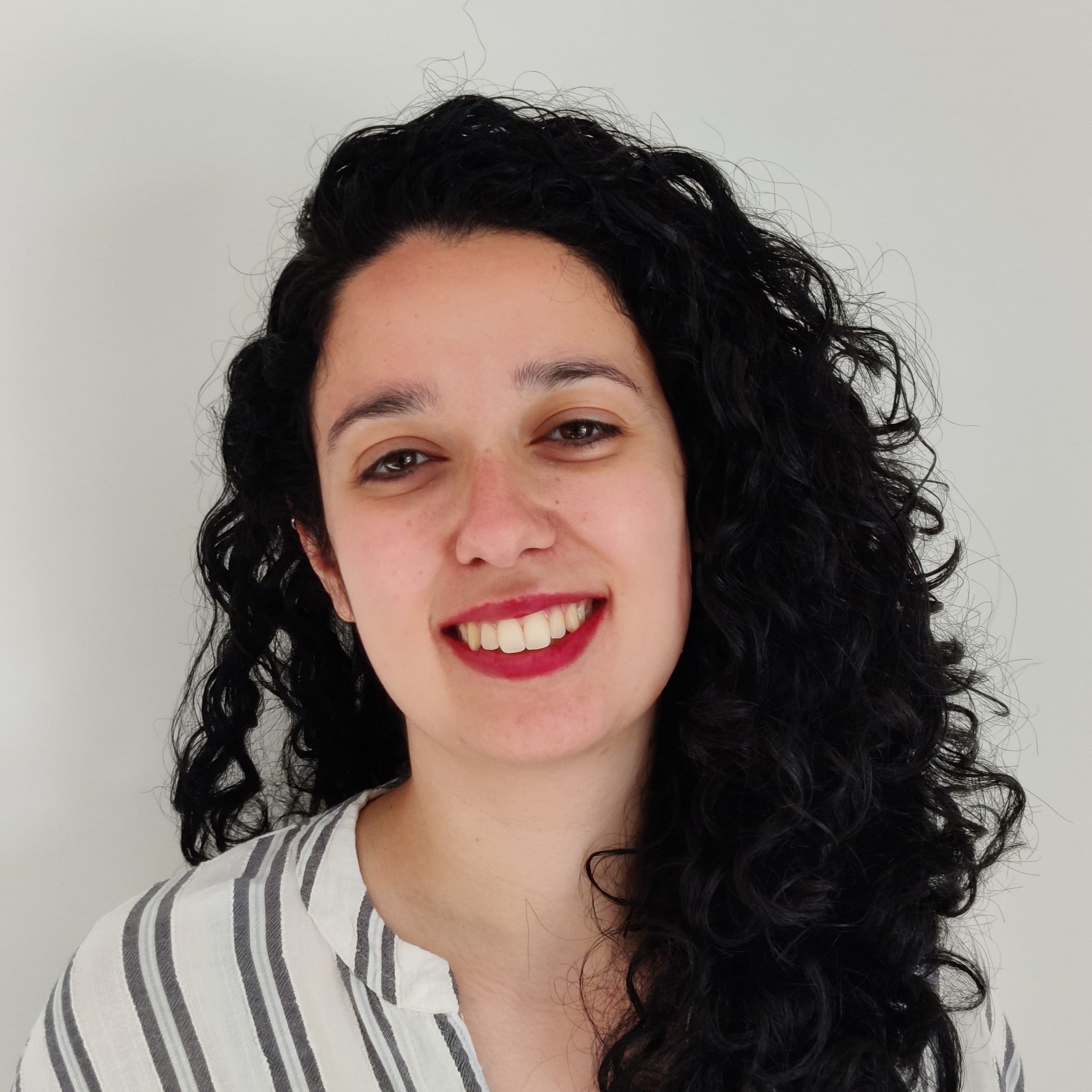 Expertise
Casino and Sports Betting
Facourite Competition
NCAA
Betting Tip
Always check a gambling site's footer for links to valid licenses.
Bio
Amy's introduction to the gambling world was 6 years ago, when she joined a casino operator as a content specialist. Since then, she's helped launch and maintain gambling review sites in over 8 different countries. She's tested dozens of casinos and sportsbooks, which is how she can spot a subpar brand in an instant!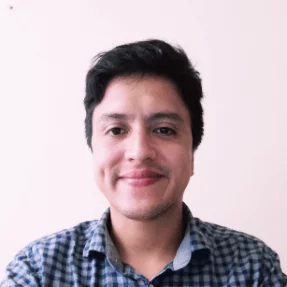 Expertise
Latin America Brands
Favourite Competition
World Cup qualifiers
Betting Tip
Find brands that fit your betting profile.
Bio
Bruno Angulo is a content expert that writes and reviews sports betting content for our Latin American audiences. Having led advertising campaigns for betting and casino sites in Latin America, he gained valuable insights into the advantages and drawbacks of different brands in the market.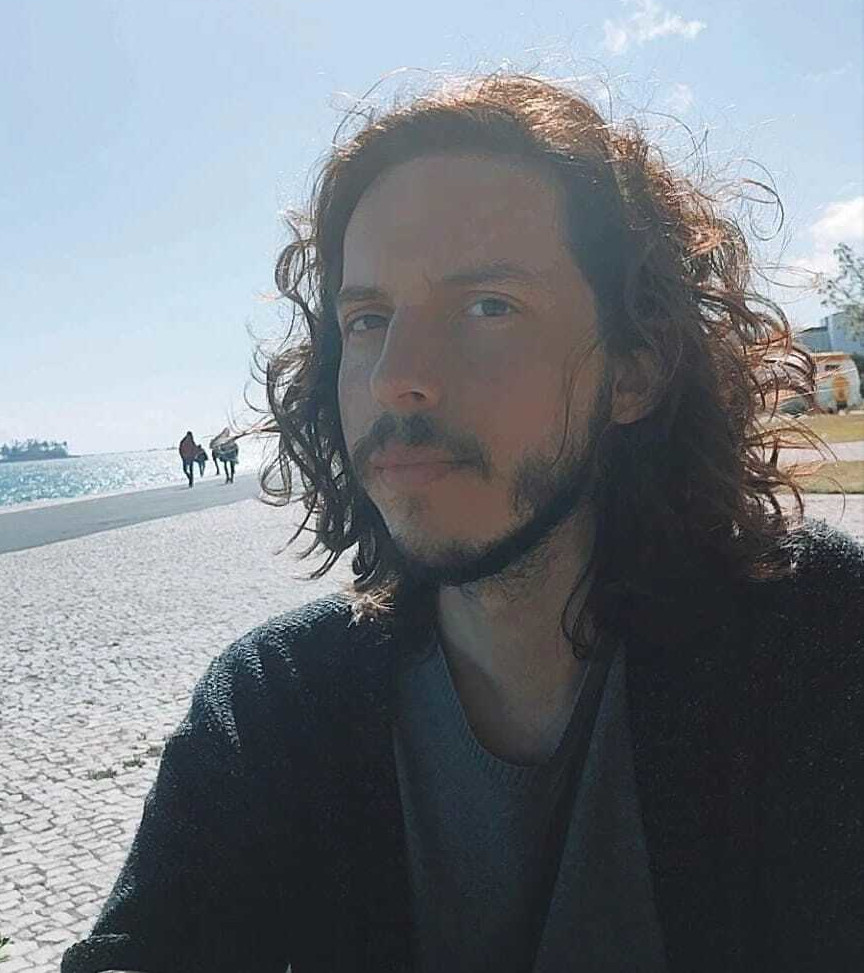 Expertise
Portuguese Market
Favourite Competition
Premier League
Betting Tip
Bet on over/under in football finals.
Bio
An avid punter, Eduardo Tomás combined his 3 years' experience as a writer with his passion for betting when he joined the Aposta Legal team a year ago. He's currently our betting expert for the Portuguese betting market, comparing odds and offers for all legal platforms available in Portugal.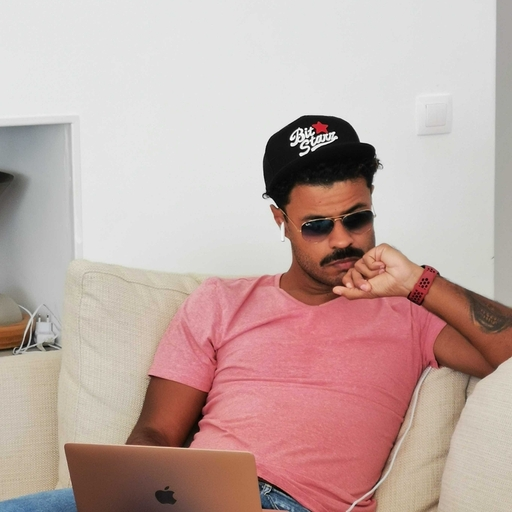 Favourite Competition
Roland Garros
Betting Tip
Live bets work best for dynamic sports.
Bio
Maurício Amaro is one of our senior sports betting experts, currently serving as the Content Lead for ApuestaLegal México and Ecuador. He's been with us for four years now, having started as the main content writer for Aposta Legal Brasil. Before joining the team, he had several years' experience as a writer for online casino and gaming websites.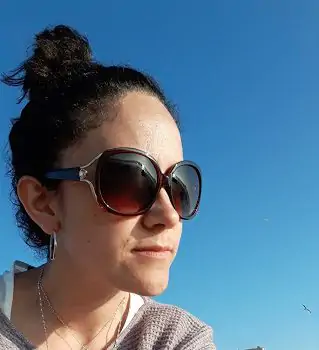 Expertise
Chile Market Regulation
Favourite Competition
Chilean Football League
Betting Tip
Choose platforms committed to responsible gambling.
Bio
Carolina Serna has more than ten years of experience in content writing. She has been creating betting content for the Chilean audience for the last two years. Carolina is interested in responsible gambling and the regulation of online betting. For this reason, she takes into account the reliability of the operators when creating reviews of betting houses and online casinos.
Expertise
Latin America Brands
Favorite Competition
Olympic Games
Betting Tip
Track your wins + losses, and learn from both!
Bio
Félix Funes is an experienced content writer who has lately been specializing in the Latin American sports betting and casino industry. After having worked with various publishers, he currently contributes to Apuesta Legal Mexico and Ecuador, where he focuses on meticulously reviewing new betting houses and sharing valuable betting tips with the audience.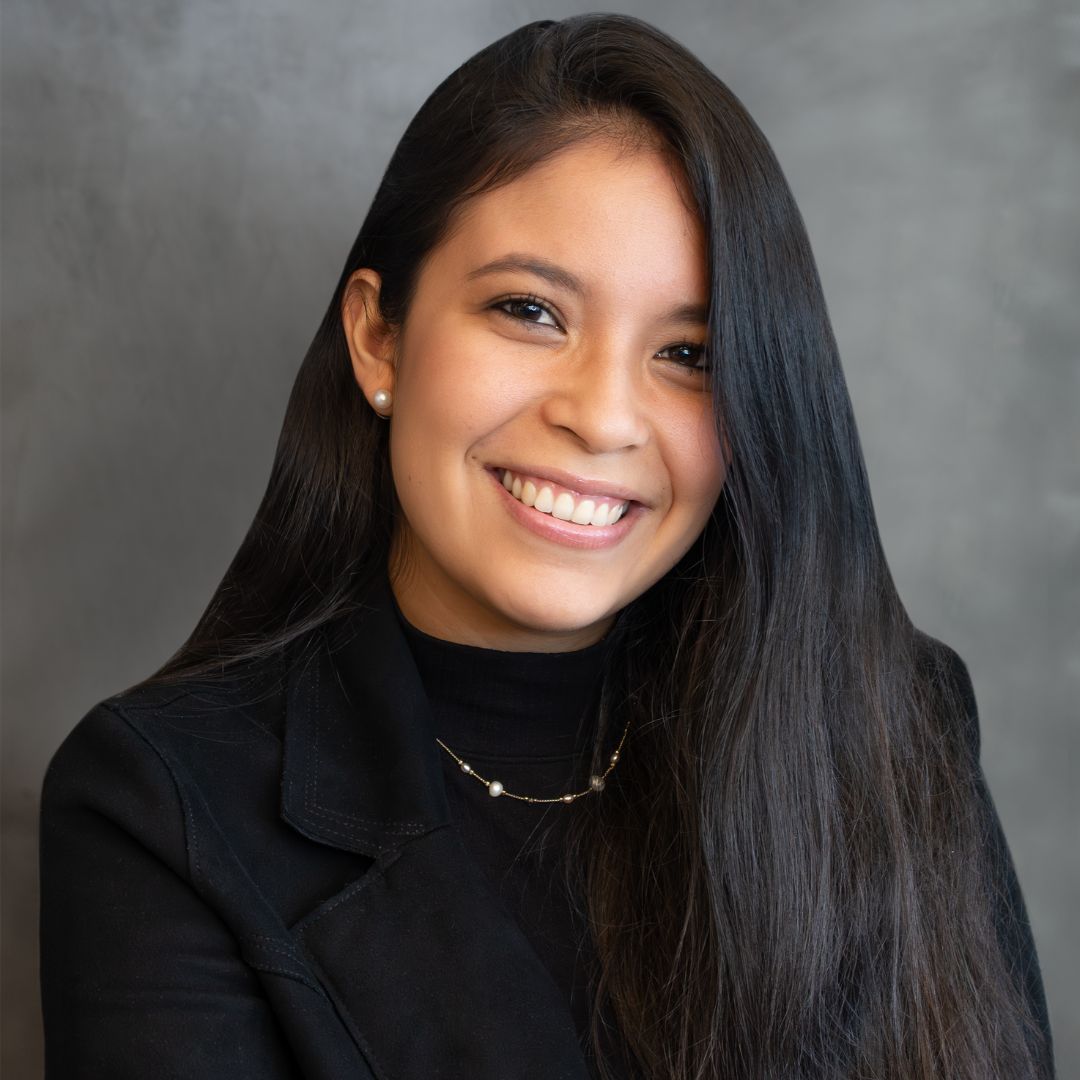 Expertise
Sports Betting Writing
Favourite Competition
Liga 1 Peruana
Betting Tip
Tools like self-exclusion and deposit limits can help you protect your finances.
Bio
Keren has 4 years of experience in creating content specifically tailored to the Peruvian audience. Her recent experience includes generating valuable content for finance-related companies. Thanks to it, her main objective when writing gambling sites' reviews is to provide users with the information to make informed decisions and engage in responsible gambling practices to safeguard their financial stability.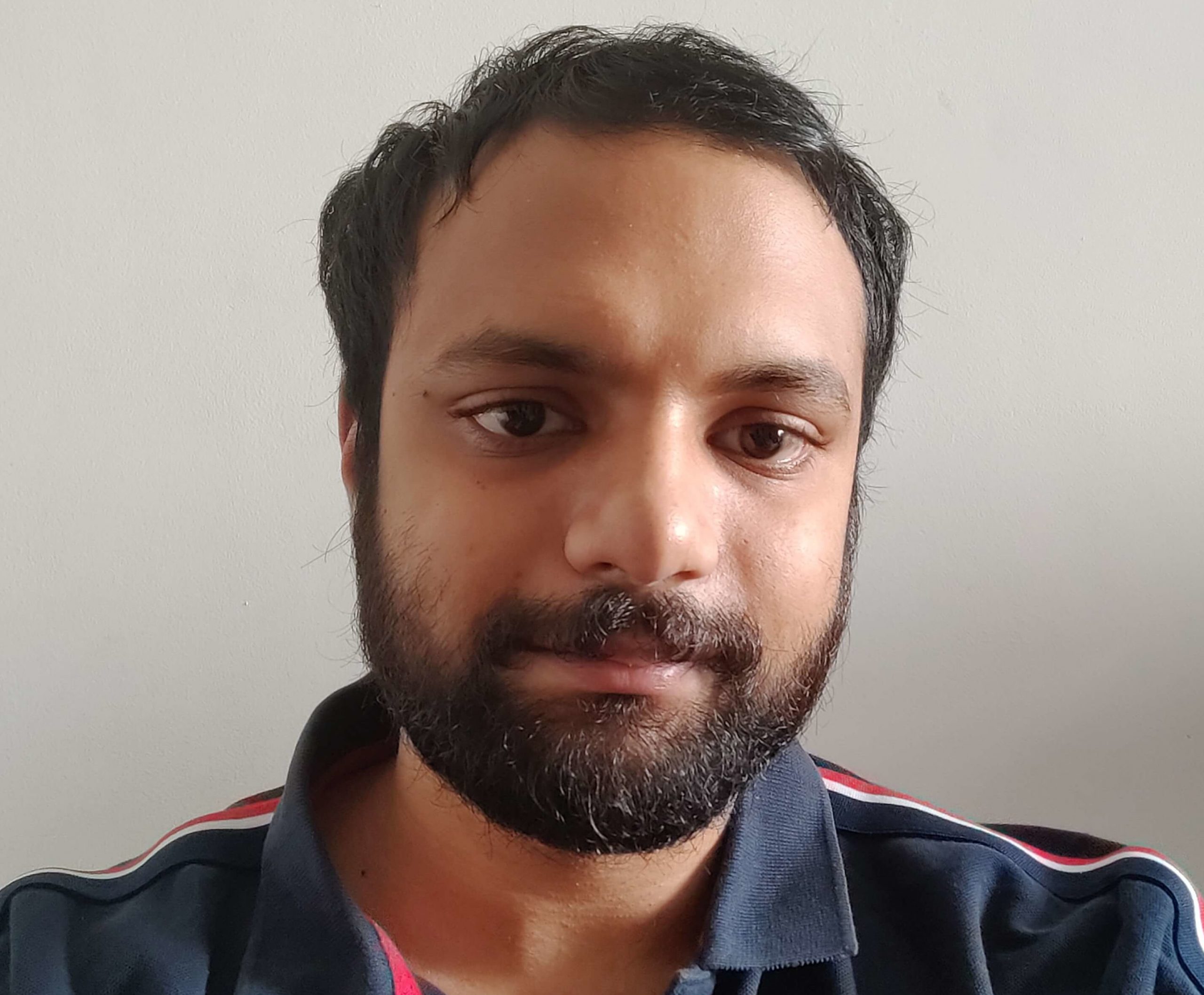 Favourite Competition
English Premier League, IPL
Betting Tip
Look for fast apps so lags don't interfere with live betting.
Bio
Dennis has been honing his craft by writing content specifically tailored to the Indian market for the last 3 years. This helps him recognize the preferences of the Indian audience and adeptly create engaging and informative articles, reviews, and guides that resonate with the readers. He uses his experience reviewing tech products to test out various betting platforms and fact-check claims so you make informed decisions.
Do you have any questions you'd like to ask us?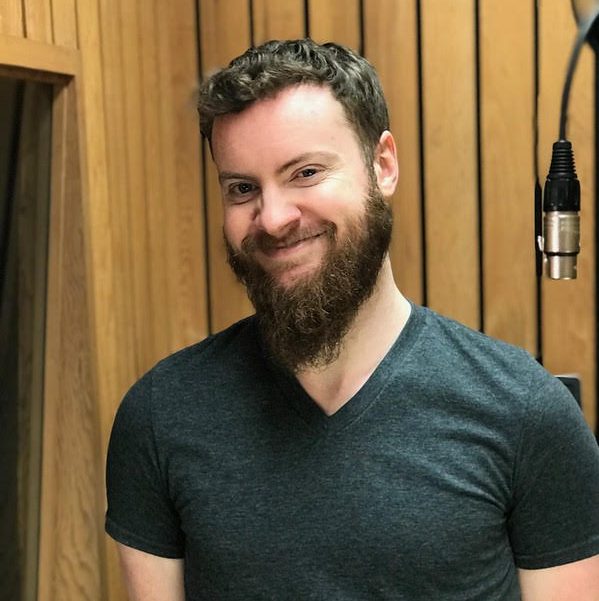 Expertise
Basketball betting
Favourite Competition
The NBA playoffs
Betting Tip
Bet favourites early and underdogs late.
Bio
Rory has been writing about basketball for the last decade plus for outlets including Covers.com, The TwinSpires Edge, and NBA Math. His focus over the last three years has been as a professional handicapper and sports betting analyst covering the NBA, WNBA, and international basketball competitions.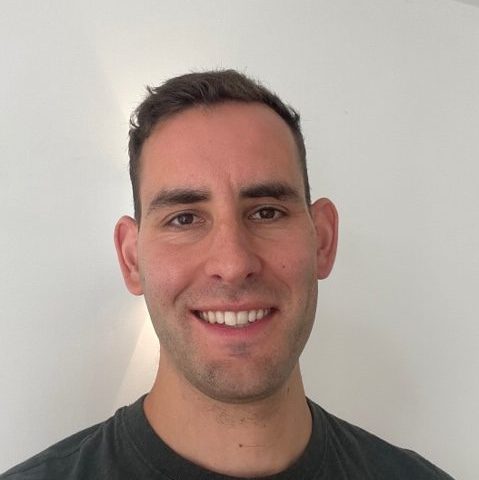 Favourite Competition
Premier League
Betting Tip
Start on basic lines before advancing to more sophisticated betting markets.
Bio
Charles has been operating as a freelance sports betting content writer for 5 years. Prior to that, he was the overnight digital sports editor of the Daily Express. He boasts an in-depth knowledge of most sports and is adept at reviewing sportsbook brands in Canada. Charles is also a keen tennis player and a huge Tottenham Hotspur fan.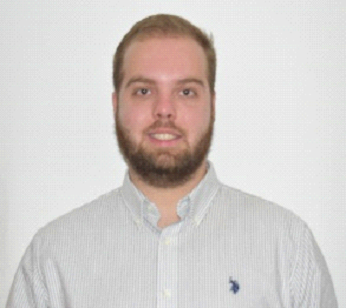 Expertise
North American leagues
Favourite Competition
NHL
Betting Tip
Do as much research as possible before betting.
Bio
Luke Garrison is a professional writer from the Greater Toronto Area in Ontario, Canada. He has been writing about sports, sports betting, and casino-related content since 2011. When he's not writing, you can usually find him at a concert or on the beach.
Our Business Model
We are an independent project that provides users with detailed guides and information on betting in Canada. We do not charge our users for the content they view, but we do make the site profitable by using affiliate marketing.