Where to Bet on Curling in Canada | Best Curling Betting Sites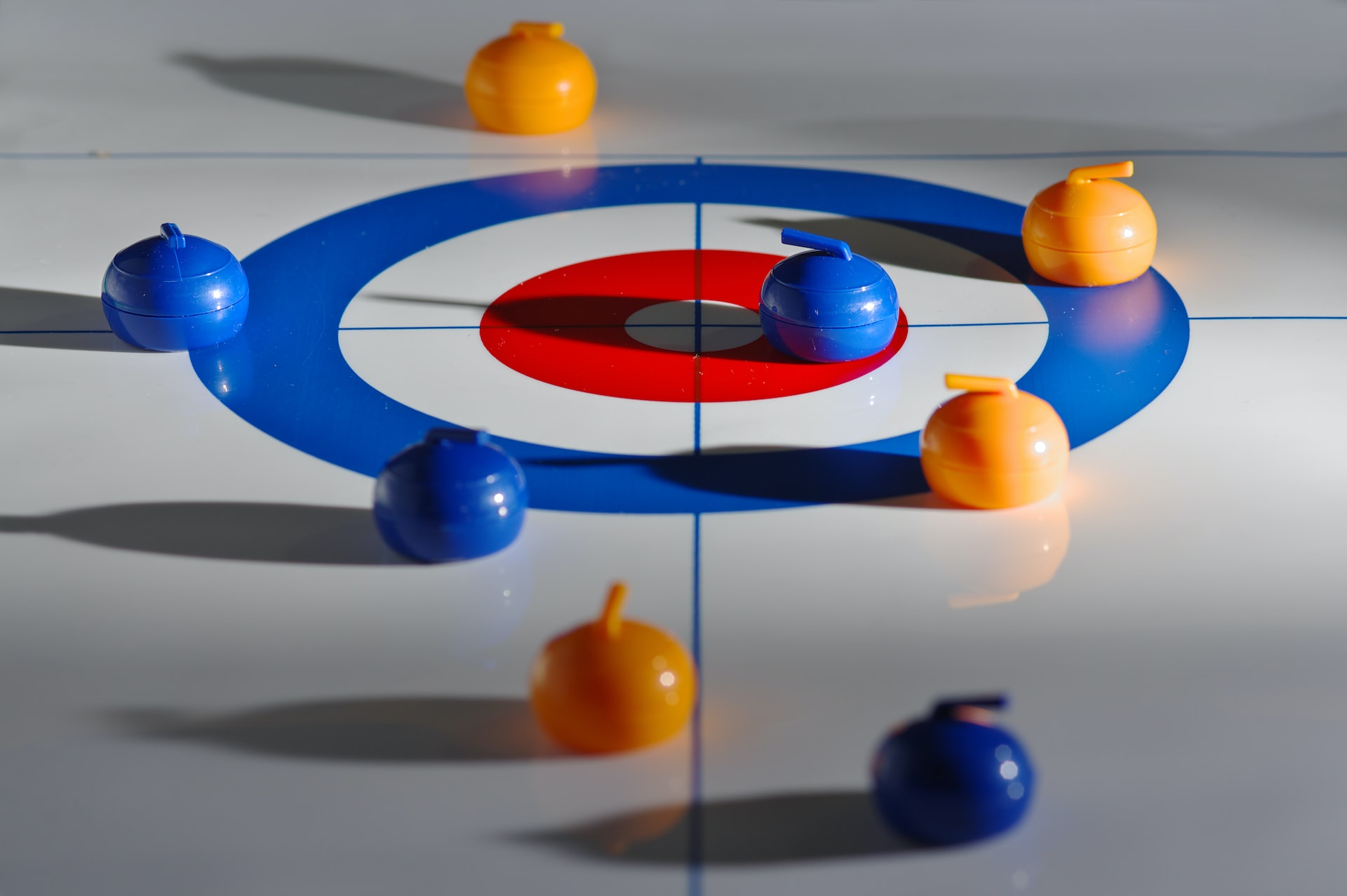 If you had to name one uniquely Canadian sport which somehow isn't a national sport yet, which one would it be?
Chances are, you answered curling.
This underrated sport is starting to get the well-deserved popularity in the betting sphere, and our guide is here to answer any and all questions you might have about it, such as:
Can you bet on curling in Canada?
Which sites are best for that?
How do you start betting on curling?
As curling betting gets more and more popular, we'll be sure to update our guide regularly with new info and advice.
Let's dive right in!
Can You Bet on Curling in Canada?
The short answer is: yes, you can bet on curling in Canada!
The long answer?
Not many sportsbooks offer curling betting, and those that do, don't necessarily cover all of the big tournaments.
While curling isn't a national sport in Canada, it's still hugely popular.
And as we'll discuss below, we have a strong reason to believe more sportsbooks will be offering curling betting in the months to come.
Until that happens, there are still safe, legal betting options for curling lovers!
Best Curling Betting Sites
Bet at Sports Interaction on the next major curling event!
SIGN UP
How to Bet on Curling
Looking to place your first curling bet? It's easier than you think!
First, visit one of the websites that offer curling betting. We suggest Sports Interaction, as it covers most major curling events.
Register in a few minutes and place your deposit.
Next, find curling in their list of sports on the left.

You'll then be presented with the list of available games. Choose who you want to bet on — let's say you went with Canada!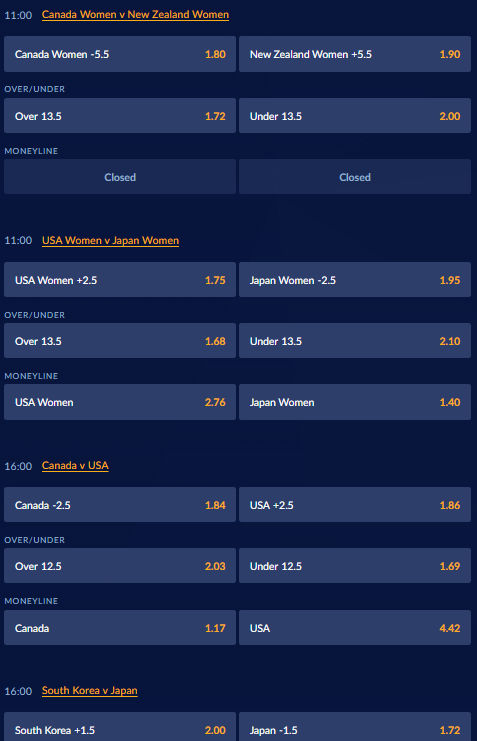 Now simply enter the amount you wish to wager and place your first curling bet!
Is Curling Betting Popular?
For now, curling is still seen as a niche sport in the sports betting community.
However, we're seeing a similar trend with curling betting as we did with betting on cricket.
Up until recently, cricket was considered more of a niche sport. Nowadays, many sportsbooks let you bet on it.
It's all thanks to the recent betting market regulations in Ontario. The providers that just arrived to Canada are trying to appeal to their bettors by tailoring their offer to the Canadian market.
That's why we're hoping to see more offering allow curling betting soon!
What Other Sports Can You Bet on in Canada?
If there aren't any big curling tournaments to bet on right now, you might be wondering if there are any other Canadian sports worth your attention.
Luckily, plenty of sportsbooks understand that Canadians have several niche sports they enjoy very much.
One of those is hockey, and you can bet on NHL and other leagues virtually anywhere.
Other than that, you'll also find cricket and lacrosse available at many different providers.
When it comes to these more niche sports, there's more to them than just curling, but we're confident that curling will soon get the recognition it deserves!
FAQs
Where can I bet on curling?
In Canada, you can currently bet on curling online at two betting sites: Pointsbet and Sports Interaction.
Which is the most reliable site for curling bets?
Both Pointsbet and Sports interaction (which cover major curling events) have an iGO license, which makes them legal and safe for placing curling bets.
Which app is best for curling Beting?
Pointsbet is definitely the best and safest app to be placing curling bets at.