Not sure how free bets work? We'll tell you all you need to know before claiming any free bets in Canada.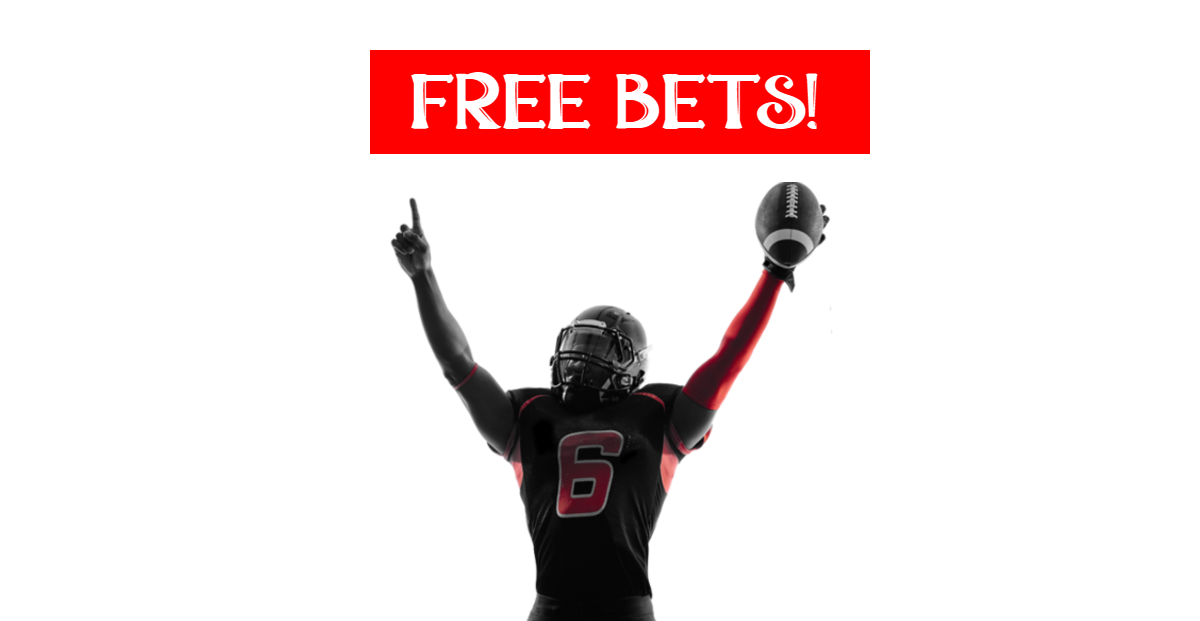 How Do Free Bets Work?
A free bet, also known as a betting bonus, is free money given to you by a sportsbook. You can use this bonus to wager bets for free.
Sportsbooks commonly offer free bets as a sign-up bonus upon a first deposit. However, the top sportsbooks also offer weekly free bet promotions to their customers.
Free bets come in various forms, including free bets with no deposit, matched deposit free bets and many more!
Different Free Bet Types
No Deposit Free Bet
As its name states, a no deposit free bet does not require a deposit. It is available upon registration and usually in small amounts.
Sign Up Free Bet
A sign up free bet is given upon registration and a first deposit at a sportsbook. It is usually bigger than a no deposit bonus.
Risk-Free Bet
A risk-free bet refunds you if you lose your bet. You're refunded with site credit that you can use to place more bets.
Matched Bet Bonus
A matched free bet requires a deposit. The deposit amount is then matched with a free bet of the same amount.
Event Free Bet
This is a free bet that a sportsbook offers for a specific event. For example, a free bet when you bet on the NBA playoffs.
Weekly Free Bet Offers
Weekly free bets allow existing customers to earn free bets for their loyalty. They're generally received directly in your account.
Special Free Bets to Look Forward to
NHL Free Bets
How can one of the biggest leagues not have free bets available? You'll find plenty of options at the top Canadian betting sites.
NFL Free Bets
You'll find NFL free bets at most betting sites, especially when NFL playoffs and the Super Bowl edge nearer.
Soccer Free Bets
Premier League? World Cup? Soccer offers plenty of opportunities for free bets. Some sportsbooks do it better than others, which is why we recommend 888sport specifically for its soccer selection and soccer free bets!
How to Claim Free Bets
Select the Free Bet

Pick your favourite sportsbook from our homepage.

Visit the Sportsbook

Click the link. You will be redirected to the sportsbook's registration page.

Fill In Your Details

Fill in your registration details, such as name, address, and mobile number. Click 'Submit'.

Check for Verification Email

Check your inbox for a verification email and click on the link. You will be redirected to the sportsbook.

Deposit Money

You're now signed in! Head to the cashier section and make a first deposit. Make sure to select the option to receive the free bet.

Check Terms and Conditions

You're good to go! Just make sure to read the terms and conditions before using the sportsbook promotion.
Common Terms and Conditions for Free Bets
Any sports betting bonus will have strict terms and conditions, and it's important that you know what to expect when claiming an offer. We've prepared a handy overview of the most common bonus terms and conditions:
Minimum Odds
Free bet offers tend to come with minimum qualifying odds. The minimum odds are usually in the region of 1.50 (-200 in American odds).
Rollover Requirements
The rollover requirement refers to the amount of money you need to wager at a sportsbook before withdrawing your bonus and any winnings. For example, a 6x wagering requirement on a $20 free bet would require $120 to be wagered before withdrawal.
Time Limit
Sports betting bonuses often have a time limit for you to meet rollover requirements before forfeiting a bonus. The time limit can range from seven to thirty days.
Minimum Bet
A free bet requires a minimum bet to qualify, usually in the region of $20.
Maximum Win
Free bet offers often have a capping on the maximum win. For example, you would be able to withdraw a maximum of $200 in winnings.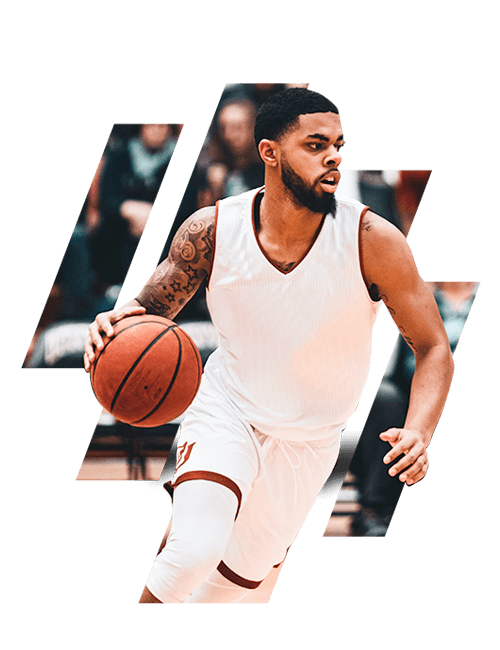 Pros and Cons of Free Bets
Increase Your Bankroll
Claiming a sports betting bonus means that you will increase the money you can bet with at no extra cost.
Explore Betting Markets
Make use of event-specific free bets to experiment with markets that you otherwise would not bet on.
Increase Your Betting Experience
If you're new to betting, sportsbook promotions are a good way to familiarize yourself with different bet types without a big monetary commitment.
Rollover Requirements
Free bets generally come with rollover requirements that you need to meet before you can withdraw any winnings. This forces you to wager more money at the sportsbook.
Small Bonus Amount
Although the best sportsbooks tend to offer higher bonus amounts, a lot of free bet offers have a low amount, which will restrict the extent of your wagering.
Questions to Ask When Choosing a Free Bet Offer
Not all free bets will be suitable for your betting needs. The following are a few questions to keep in mind before selecting a sportsbook promotion:
Do I need to make a deposit, and if so, what's the minimum amount?
Not all free bets will require a deposit, although sportsbook bonuses with deposits are the most common. If with a deposit, it's important to determine the minimum amount of money you can commit to.
What are the minimum qualifying odds?
Although the minimum qualifying odds are not vastly different from one sportsbook to the next, it's important to double-check this and choose free bets with qualifying odds that match your betting strategy.
Is there a time period for the validity of the free bet?
If you don't intend to bet quickly, a time restriction might not be the best option for you. A lot of free bet offers will have a time period of 7 – 14 days.
Is it restricted to a specific event or sport?
Do you want to bet on the NHL, but the free bet is restricted to horse racing? Look for a promotion that you can use on a variety of sports.
Are there any rollover requirements?
An average rollover requirement of 6x can mean a significant monetary commitment at the sportsbook. If you're not willing to wager high amounts, look for free bets with low rollover requirements.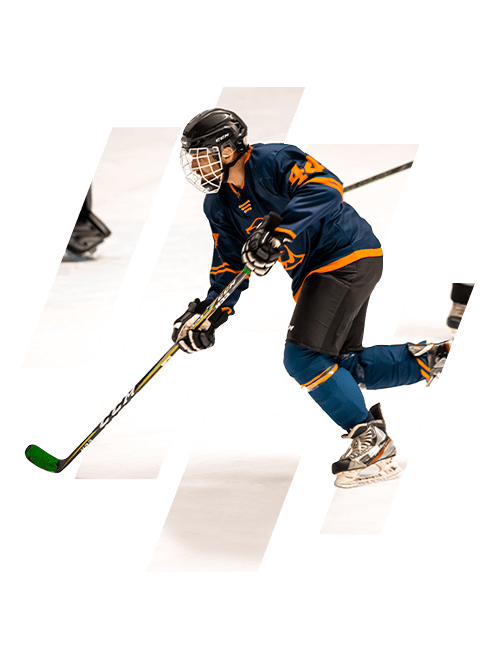 Frequently Asked Questions
🎁 How do you get free bets?
You can get free bets by visiting the top sportsbooks and checking out their free bet offers.
🙅‍♀️ Do I always need to claim a free bet?
No, you don't need to claim an available free bet. Just make sure to opt out of the bonus when signing up.
💰 How can I get free bets without deposit?
Free bets without deposit are no longer widespread, but you can still find a few options at the top sports betting sites with a sign-up bonus.
✔️ How does the risk-free bet work?
A risk-free bet usually covers your first bet. You can get a refund of your bet if your bet loses.
However, this refund is usually in the form of 'site credit' and will not be instantly withdrawable. There are varying terms and conditions for risk-free bets so we encourage you to check the terms and conditions before signing up.
🤔 Are no deposit free bets worth it?
Although a lot of Canadian bettors look for no deposit free bets, no deposit free bets can be hard to find. They also offer very small monetary amounts. We suggest looking for free bets with a low minimum deposit ($10-15) that can offer better value for money.
✖️ Can I get multiple free bets?
Yes, you can get multiple free bets by signing up at different sportsbooks. You can also get multiple free bets at the same betting site. However, do check terms and conditions as some sportsbooks won't allow you to use different free bets at the same time.