Fact Checked By:
Ana Gomes de Almeida
About Author
Before joining the team three years ago, Ana worked for five years behind the scenes for household brands like Betway and Betsson. She knows the ins and outs of casinos and sports betting sites. Having witnessed both the positive and negative aspects of the industry, she's eager to share her expertise with fellow bettors.
Written By:
Jelena Kabić
About Author
Jelena Kabic is a sports betting writer that focusses on responsible gambling. A psychologist by vocation, Jelena volunteered in a rehab facility, where she worked with gambling addicts. She now reviews all our content to ensure it discusses betting in a socially responsible way.
Is Online Gambling Legal in Canada?
Are There Legal Online Casinos in Canada?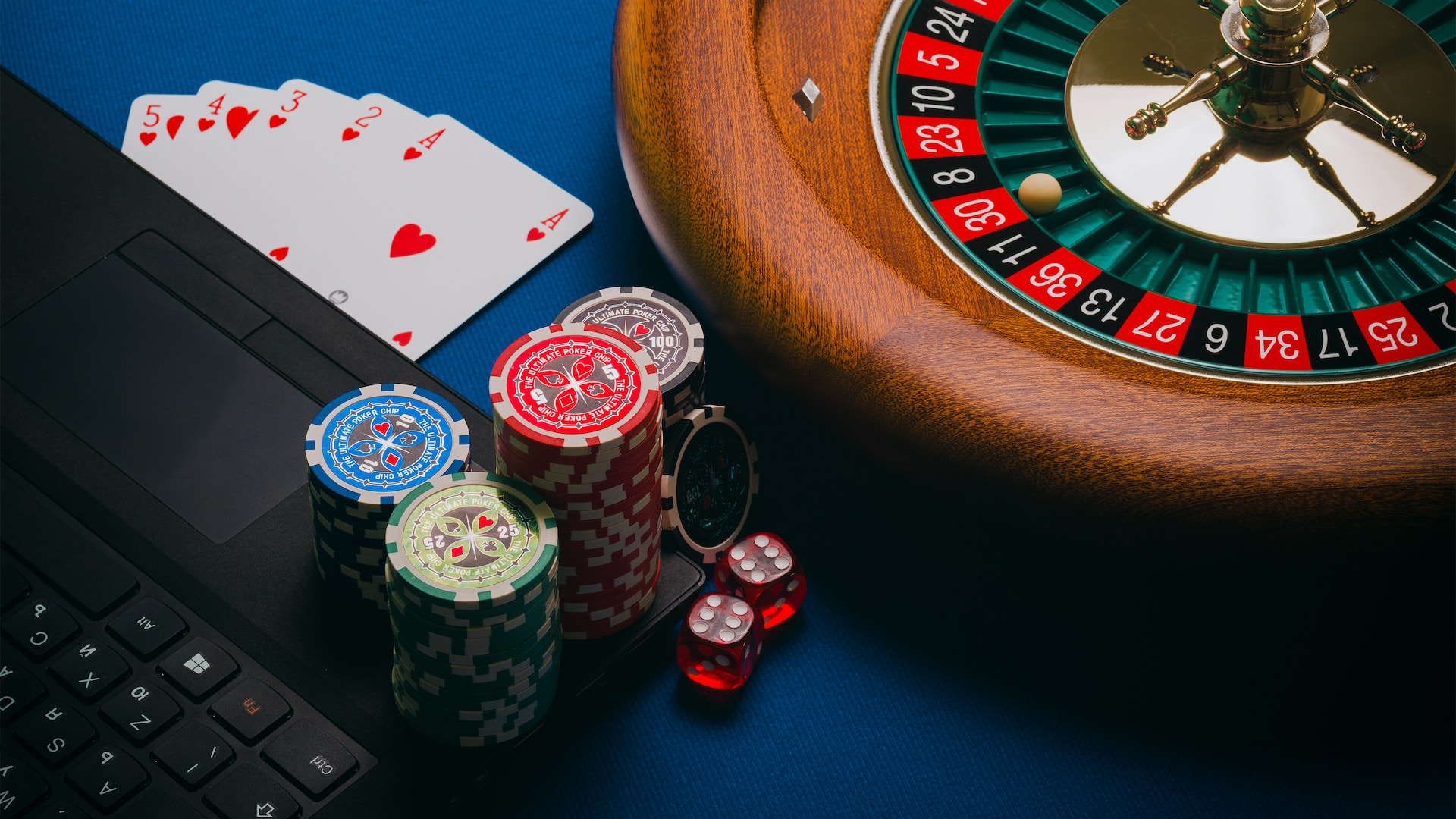 This page is about the legality of online gambling in Canada. To read about sports betting laws and the legality of online sports betting in Canada, visit our dedicated page.
In recent years, online gambling has become increasingly popular in Canada, raising the question of whether it is legal or not.
While gambling online is indeed legal in Canada according to the Canadian Criminal Code, each province is (to an extent) given the freedom to create its own gambling rules and regulations.
This is reflected in the fact that only one province has a regulated status for international operators. As for others, it's a bit more complicated.
Read our thorough guide to learn about the legality of online gambling in Canada and the differences between provinces.
The State of Online Gambling in Canada in 2023
The Canadian Criminal Code regulates all online gambling activities in Canada. According to it, all forms of gambling are legal in Canada, and that includes land-based and online casinos, lottery, bingo, and sports betting.
However, the only bodies allowed to provide these services are provincial ones, whether they're running the casino or choosing which international casino gets approved.
Who Can Legally Gamble in Canada?
In order to legally gamble in Canada, even if it's online, players from Canada have to be of a certain age. That age differs across provinces — here are the different provinces' requirements:
| Province/Territory | Legal Gambling Age |
| --- | --- |
| Alberta | 18 |
| British Columbia | 19 |
| Manitoba | 18 |
| New Brunswick | 19 |
| Newfoundland and Labrador | 19 |
| Northwest Territories | 19 |
| Nova Scotia | 19 |
| Nunavut | 19 |
| Ontario | 19 |
| Prince Edward Island | 19 |
| Quebec | 18 |
| Saskatchewan | 19 |
| Yukon | 19 |
Other than that, you'll likely have to stay in the same location you originally signed up from and where you originally lived.
Understanding Casino Geolocation Apps
This is because each legal casino either has an built-in geolocation app, or requires you to download an external one. These geolocation apps are mandatory so that online casinos can know where you're accessing them from.
Because of the differences in regulation between provinces (for example, Ontario has regulated international operators' status, but Quebec hasn't), online casinos must be careful to follow Ontario's regulations.
They often tend to do this by having a separate site for visitors from Ontario and the rest of Canada.
Therefore, if you try accessing the Ontario website while not in Ontario, the geolocation app will pick up on it and send you to the correct website instead.
You can find more information about using the GeoComply location app in Ontario here.
Are All Online Casinos Legal in Canada?
While playing at online casinos is legal in Canada, not all casinos are legally operating in Canada. Confusing? Let us explain.
Which of the available online casinos are operating legally and which aren't depends on which province we are speaking about.
Ontario is the only province in Canada with a 100% regulated gambling market. You can easily find a legal casino simply by looking at the list available at iGaming Ontario.
While you can also pinpoint legal casinos by looking for an iGO logo on the casino's website, it's always safest to double-check it with the iGO's list.

Meanwhile, all other provinces and territories are largely in the grey area. This term means their gambling regulations (those pertaining to international operators, at least) are not yet fully developed, leaving the operators' status unclear.
While they're not legal in provinces outside of Ontario, there also isn't any regulatory frame that stops them from operating.
Similarly, accessing these websites doesn't carry any legal consequences to players, either, precisely because of the lack of regulation.
We strongly suggest that, even if you're gambling from outside of Ontario, you opt for a casino with an iGO license.
While it doesn't apply to other provinces and you may even be redirected to a different website, these operators are still the most trustworthy ones in Canada.
Online Gambling in Ontario
In Ontario, Alcohol and Gaming Commission of Ontario (AGCO) is in charge of all online gambling.
As the market was becoming regulated, iGaming Ontario (iGO) has been established as a subsidiary of AGCO to oversee online gambling operations in the province.
iGO is responsible for issuing licenses to international operators and ensuring that they are following the guidelines set out by the AGCO.
The AGCO has set a deadline for October 31st, 2022, for all Ontario casinos to be fully licensed by iGO.
After this date, all operators without the iGO license but still accepting Ontarian players started risking not being able to ever acquire this license.
However, there are no legal consequences yet for those who decide to gamble on unregulated websites in Ontario.
The Cost of Unregulated Gambling
Despite Ontario's efforts, illegal betting sites can still be accessed from this province. However, not only are they not safe for bettors, but the cost of it is huge — instead of the wagers going back to the government, they're going elsewhere and benefiting Canadians in no way.
In its 2021 report, the UN concluded that as much as $1.7 trillion money is wagered on illegal gambling markets each year. Prior to the legalization of its market, Ontario was losing roughly $110 million to unregulated sportsbooks each year.
That number is far smaller in Ontario now that the market has been regulated, but elsewhere in Canada, the revenue is still being lost.
While it's challenging to get to the unregulated gambling revenue numbers, here's how much several big betting countries make in terms of gambling revenue:
| | |
| --- | --- |
| Country | Gambling Revenue (2021) |
| UK | $12.48 billion |
| Australia | $6.55 billion |
| France | $3.83 billion |
| Germany | $3.65 billion |
| Spain | $1.60 billion |
| Canada | $2.55 billion |
The fewer the betting regulations and the fewer legal operators available, the bigger percentage of this is lost to unregulated gambling platforms.
Why Should You Care?
As a player, you want to have the best experience while playing at online casinos, so why should you care whether it's regulated or unregulated?
For starters, regulated casinos are legally obligated to keep your funds and personal information protected.
They put a lot of effort into it because they know should anything go awry, they'll be held accountable and likely be ordered to pay a large sum of money as a consequence.
Same applies to making sure you're gambling responsibly, as is obvious from AGCO's recent fine issued to PointsBet.
And second, if you play at unregulated websites, any revenue the casino makes goes to the casino itself, and no percentage is invested back into your province.
Online Gambling in the Rest of Canada
In the rest of Canada, players can access legal government-run gambling sites, such as Play Alberta or Sport Select.
However, international gambling websites are not illegal or blocked, although there have been unfruitful attempts to do so.
While it is unclear whether these websites will be regulated in the near future, for the time being, Canadians can freely access them with no worries about legal consequences.
We always suggest, though, that they go for casinos with an iGO license. This means the operator is a safe choice for Canadian bettors, as they're thoroughly vetted before being able to acquire this license.
Can You Access Ontario-Only Casinos from the Rest of Canada?
Sadly, some online casinos choose to only accept Ontarian players, in order to be fully compliant with Canadian laws.
Thanks to geolocation apps, all legal online casinos in Canada are able to determine whether you're accessing them from Ontario or elsewhere.
For those from other provinces who want to access brands like FanDuel or Betano, this sadly means it's not possible.
Is Crypto Gambling Legal in Canada?
Crypto gambling is legal in Canada, and the same rules apply to it as they do to traditional online gambling.
However, regulated brands find it challenging to feature crypto options in Ontario, as crypto itself is hard to regulate.
Meanwhile, there are several crypto-gambling options available to Canadians outside of Ontario, including Rivalry.
Is Online Gambling Taxable in Canada?
TAX-FREE!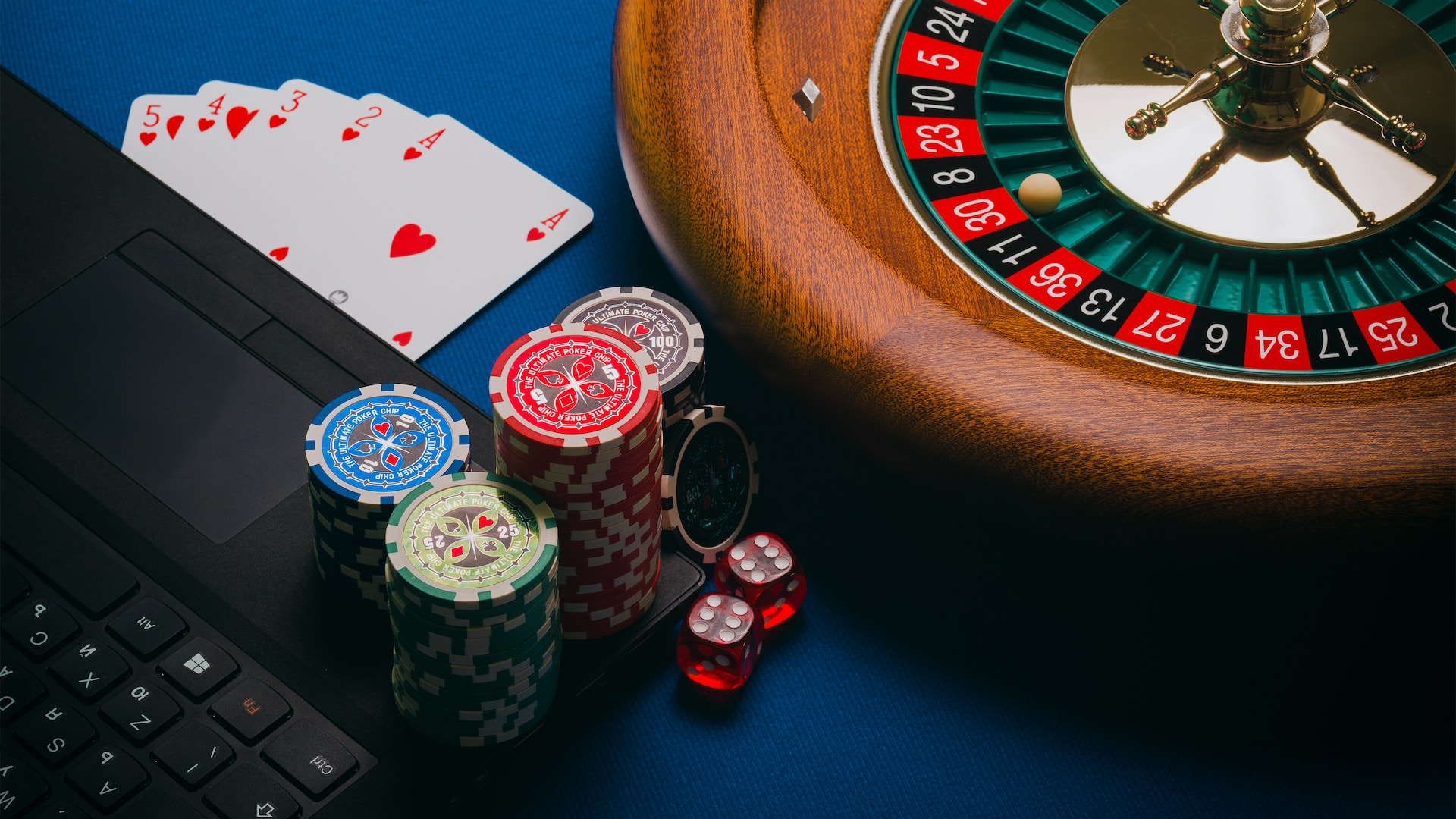 Gambling revenue – including lottery winnings – is not taxable in Canada!
The current Criminal Code would consider it unfair since the revenue is not earned through business activity.
However, if you invest your winnings, you will be taxed on the extra revenue you gain!
To learn more about this topic, read our page dedicated to gambling taxes in Canada.
Disclaimer: While we seek to provide well-researched information to our readers, we are not legal entities. Thus, the contents of this guide shouldn't be seen as legal advice but merely as publically available information.
FAQs
Are online casinos legal in Canada?
Yes, online casinos are legal in Canada, as long as they are licensed and regulated by the appropriate authorities. While Ontario has also legalized dozens of private operators, in the rest of Canada, these are not regulated but aren't illegal to play at.
Is it legal to bet online in Canada?
Yes, it is legal to bet online in Canada. When it comes to Ontario, as long as the website has an iGO license it's perfectly legal and safe. When it comes to all other Canadian provinces and territories, betting online is also legal, but beside regulated government options, players can also access international operators without legal consequences.
Is online gambling illegal in Ontario?
No, it's not. Online gambling is legal in Ontario. The AGCO oversees and regulates these operations in the province through iGaming Ontario (iGO). All casinos with an iGO license, such as Bet99, bet365, and Casumo, are legal gambling options.