Is Online Gambling Legal in Canada?
Online Gambling in Canada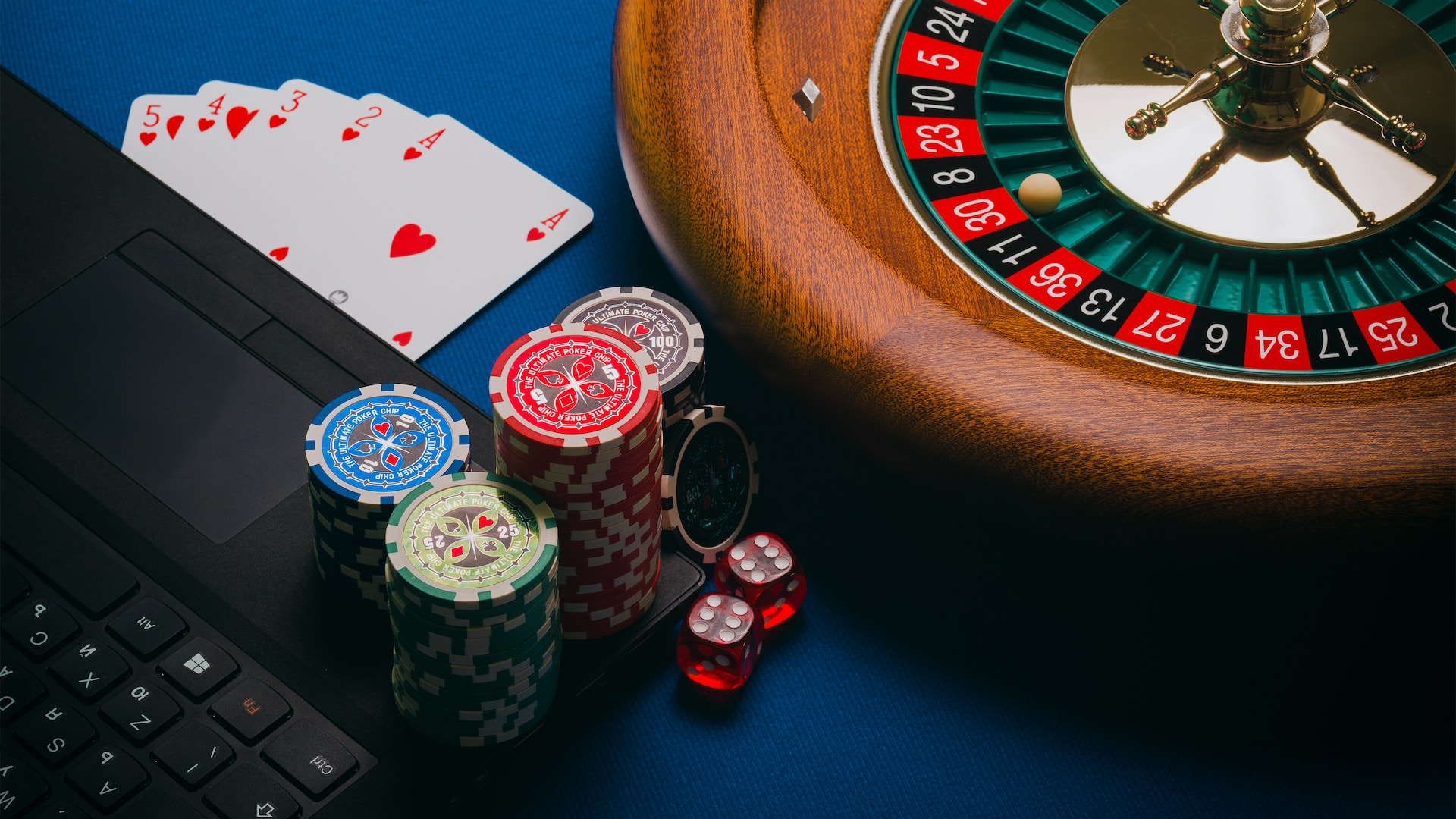 This page is about the legality of online gambling in Canada. To read about sports betting laws and the legality of online sports betting in Canada, visit our dedicated page.
In recent years, online gambling has become increasingly popular in Canada, raising the question of whether it is legal or not.
The fact that provinces are given the freedom to create their own gambling rules and regulations (so long as they are in line with Canadian criminal code) makes understanding this issue that more difficult.
The legality of online gambling in Canada is a complex issue that requires careful examination — and this page serves that very purpose.
The State of Online Gambling in Canada in 2023
The Canadian criminal code regulates all online gambling activities in Canada. According to it, all forms of gambling are legal in Canada, and that includes land-based and online casinos, lottery, bingo, and sports betting.
However, the only bodies allowed to provide these services are provincial ones, whether they're running the casino or choosing which international casino gets approved.
One good (and simple enough) piece of news is that Canada doesn't tax gambling winnings, so long as they're not made as a business income.
Who Can Legally Gamble in Canada?
In order to legally gamble in Canada, even if it's online, players from Canada have to be of a certain age. That age differs across provinces — here are the different provinces' requirements:
| Province/Territory | Legal Gambling Age |
| --- | --- |
| Alberta | 18 |
| British Columbia | 19 |
| Manitoba | 18 |
| New Brunswick | 19 |
| Newfoundland and Labrador | 19 |
| Northwest Territories | 19 |
| Nova Scotia | 19 |
| Nunavut | 19 |
| Ontario | 19 |
| Prince Edward Island | 19 |
| Quebec | 18 |
| Saskatchewan | 19 |
| Yukon | 19 |
Other than that, you'll likely have to stay in the same location you originally signed up from and where you originally lived.
Because all legal online casinos have geolocation apps determining where you're accessing them from, if you move provinces, this may sometimes make you unable to play.
For example, if you live in Ontario and have an account at a casino that's only available in Ontario, you probably won't be able to play from Quebec, despite having an account.
Are All Online Casinos Legal in Canada?
While playing at online casinos is legal in Canada, not all casinos are legally operating in Canada. Confusing? Let us explain.
Which of the available online casinos are operating legally and which aren't depends on which province we are speaking about.
Ontario is the only province in Canada with a 100% regulated gambling market.
Meanwhile, all other provinces and territories are largely in the grey area, with their gambling regulations (those pertaining to international operators, at least) not being fully developed.
Online Gambling in Ontario
In Ontario, Alcohol and Gaming Commission of Ontario (AGCO) is in charge of all online gambling except for horse race betting. This is the responsibility of Canadian Pari-Mutuel Agency (CPMA), meaning that AGCO cannot decide on which providers can offer betting on horse racing.
When it comes to all casino games, though, iGaming Ontario (iGO) has been established as a subsidiary of AGCO to oversee online gambling operations in the province.
iGO is responsible for issuing licenses to international operators and ensuring that they are following the guidelines set out by the AGCO.
The AGCO has set a deadline for October 31st, 2022, for all Ontario casinos to be fully licensed by iGO. After this date, all operators without the iGO license but still accepting Ontarian players started risking not being able to ever acquire this license.
However, there are no legal consequences yet for those who decide to gamble on unregulated websites in Ontario.
Here are some of the top casinos in Canada with an iGO license:
Online Gambling in the Rest of Canada
In the rest of Canada, players can access legal government-run online gambling sites, such as Play Alberta or Sport Select.
However, international online gambling websites are not illegal or blocked, either, as this was deemed unconstitutional.
While it is unclear whether these websites will be regulated in the near future, for the time being, Canadians can freely access them with no worries about legal consequences.
We always suggest, though, that they go for casinos with an iGO license. This means the operator is a safe choice for Canadian bettors, as they're thoroughly vetted before being able to acquire this license.
Can You Access Ontario-Only Casinos from the Rest of Canada?
Sadly, some online casinos choose to only accept Ontarian players, in order to be fully compliant with Canadian laws.
Thanks to geolocation apps, all legal online casinos in Canada are able to determine whether you're accessing them from Ontario or elsewhere.
For those from other provinces who want to access brands like FanDuel or Betano, this sadly means it's not possible.
Is Crypto Gambling Legal in Canada?
Crypto gambling is legal in Canada, and the same rules apply to it as they do to traditional online gambling.
However, regulated brands find it challenging to feature crypto options in Ontario, as crypto itself is hard to regulate.
Nonetheless, some regulated operators with a crypto option include Rivalry, while Stake is also rumoured to be entering the market soon. Hopefully, the brand will still have crypto as its payment option!
Meanwhile, there are several crypto-gambling options available to Canadians outside of Ontario.
FAQs
Are online casinos legal in Canada?
Yes, online casinos are legal in Canada, as long as they are licensed and regulated by the appropriate authorities. While Ontario has also legalized dozens of private operators, in the rest of Canada, these are not regulated but aren't illegal to play at.
Is it legal to bet online in Canada?
Yes, it is legal to bet online in Canada. When it comes to Ontario, as long as the website has an iGO license it's perfectly legal and safe. When it comes to all other Canadian provinces and territories, betting online is also legal, but beside regulated government options, players can also access international operators without legal consequences.
Is online gambling illegal in Ontario?
No, it's not. Online gambling is legal in Ontario. The AGCO oversees and regulates online gambling operations in the province through iGaming Ontario (iGO). All casinos with an iGO license, such as Bet99, bet365, and Casumo, are legal gambling options.