Is PointsBet Coming to Canada? | Latest Updates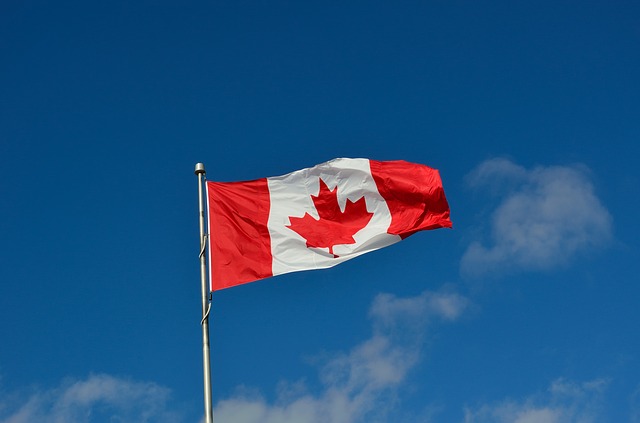 PointsBet is one of the fastest-growing online bookmakers and is now eyeing Canada as one of its future markets.
Although Pointsbet is not yet available in Canada, there is plenty of evidence that shows that we can expect it to be available in the coming months.
When Will PointsBet be Available in Canada?
This is a question mark at the moment, but there are indications that Pointsbet might be available in Ontario by Q4 2021 or early 2022.
This is based on Ontario's betting timeline, which is the only province that will open up the market for private operators like Pointsbet.
According to the timeline, Ontario will approve private operators to start operating in the market by December 2021. Up till now, everything is going according to schedule and Ontario is currently in the process of receiving applications.
As for the other provinces? Provinces like British Columbia are not opening the market for private operators yet, so Ontario will be the province to watch for the moment.
We will be following all updates and keeping you informed about the latest developments, so stay tuned!
In the meantime, there are plenty of excellent betting sites available for Canadians.
Pointsbet Alternatives
Latest News for Pointsbet Canada
Although Pointsbet is not yet available in Canada, there are plenty of updates to report as the brand prepares for its entry into the Canadian market. Here are some of the highlights:
Appointment of COO for Canadian Operations
On the 3rd of June, PointsBet appointed Nic Sulsky as Chief Commercial Officer for its Canadian operations.
This is PointsBet's first hire for the Canadian market.
It indicates PointsBet's interest in offering its products and services to Canadians now that single-event betting is legalized.
Sulsky showed his excitement in a Tweet, stating that he's 'pumped to be coming home to help build something special'.
A Closer Look at Nic Sulsky
Who is Nic Sulsky? Nic Sulsky is a Toronto native and was president of Money Knife Fight (MKF). MKF is a daily fantasy sports platform that offers daily competitions in various professional sports and eSports leagues.
He also co-founded InGamer, an in-game fantasy platform that launched in 2010 in partnership with CBC's Hockey Night in Canada.
As a gaming veteran, Sulsky definitely has the right experience to build a product for Canadians.
A Partnership with Dailyfaceoff.com and The Nation Network
On September 29, 2021, PointsBet announced a multi-year deal with Dailyfaceoff.com and The Nation Network.
This makes Pointsbet Canada the exclusive partner for odds and betting analysis with the Nation Network, and will feature on Dailyfaceoff.com, which is a fantasy statistics hub with over 1.5 million monthly users.
PointsBet Canada Announces Betting Partnership with Curling Canada
On the 13th of October 2021, PointsBet announced that the brand will be the exclusive sports betting partner of Curling Canada.
This partnership means that PointsBet will use the Curling Canada brand for marketing purposes, and they will also sponsor Curling Canada's Seasons of Champions event.
More importantly, it gives PointsBet exclusive rights as the official sportsbook and online casino for Curling Canada.