Fact Checked By:
Ana Gomes de Almeida
About Author
Before joining the team three years ago, Ana worked for five years behind the scenes for household brands like Betway and Betsson. She knows the ins and outs of casinos and sports betting sites. Having witnessed both the positive and negative aspects of the industry, she's eager to share her expertise with fellow bettors.
Written By:
Jelena Kabić
About Author
Jelena Kabic is a sports betting writer that focusses on responsible gambling. A psychologist by vocation, Jelena volunteered in a rehab facility, where she worked with gambling addicts. She now reviews all our content to ensure it discusses betting in a socially responsible way.
Is theScore Bet Legal in Canada? [Latest Updates]
theScore Canada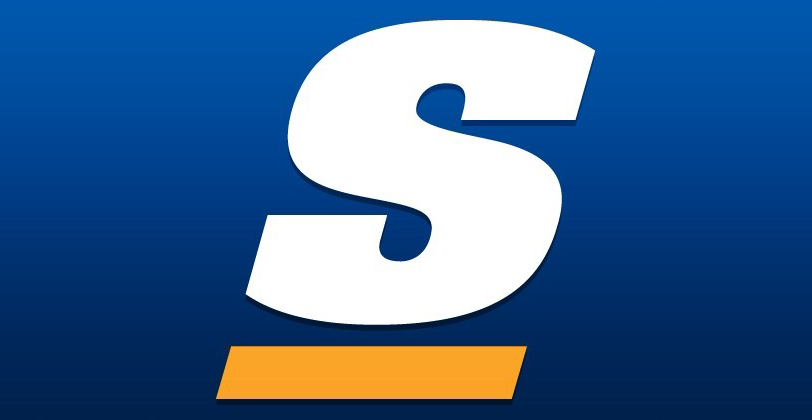 Toronto-based theScore was one of the first operators which confirmed that they intend to offer their sportsbook product in Ontario.
After the Senate voted to pass Bill C-218, the company even placed three billboards in Downtown Toronto as part of the marketing campaign for its mobile sports betting product.
Recently, the brand has acquired its iGO license, something brands like Novibet are looking to do. And though theScore is well-known for its sports news app, the question is whether the betting experience will match that.
A Closer Look at theScore
theScore originated as a Canadian television sports network in 1997, and in 2005 launched its sports media app.
The brand made a move to sports betting in September 2019.
theScore Bet is one of the most popular sports betting apps in North America, despite being fairly young compared to many of its competitors.
Is theScore Legal in Ontario?
After having waited for a while after its AGCO approval, theScore has now acquired an iGO license as well. This makes the betting brand legal in Ontario.
theScore Sportsbook in Other Canadian Provinces
theScore is currently focusing on Ontario only. At the moment, Ontario is the sole province that includes private operators as part of its betting market.
This doesn't mean that theScore sportsbook and other operators like FanDuel Ontario won't be available in other provinces in the future. Until then, Ontarians can safely place bets at both brands.
As always, our team will keep you updated on all the latest news about legal betting options in Ontario and other provinces alike!