theScore Bet to Launch in Canada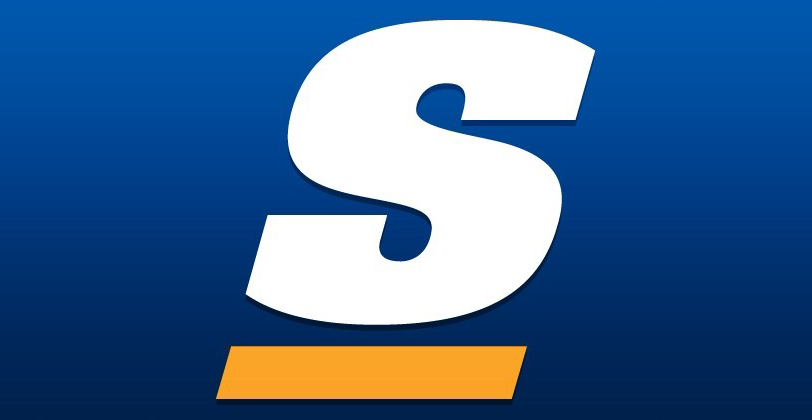 Following Bill C-218 receiving Royal Assent, plenty of private operators are eyeing the Canadian market as their next expansion.
Toronto-based theScore is one of the operators which confirmed that they intend to offer their sportsbook product in Ontario.
In a statement, theScore Chairman and CEO John Levy said that:
Quote
We have been actively preparing for the expansion of online sports betting and iGaming in our home province of Ontario, which is expected to commence later this year, and we are very favorably positioned to succeed given our mobile betting experience and vast active user base. Further, we are excited to broaden our relationship with the millions of loyal fans who already know, trust and engage with theScore app across Canada.
After the Senate voted to pass Bill C-218, the company even placed three billboards in Downtown Toronto as part of the marketing campaign for its mobile sports betting product.
A Closer Look at theScore
theScore is perfectly positioned to offer its sportsbook product in Canada. The company originated as a Canadian television sports network in 1997, and in 2005 launched its sports media app.
theScore sports media app reaches approximately 1.43 million users in Ontario alone.
theScore made the move to sports betting in September 2019, when theScore Bet was launched in the US states of Jersey, Colorado, Indiana and Iowa.
theScore Bet is one of the most popular sports betting apps in North America, and we're positive that success will be replicated in Canada where it already has a loyal fan base.
When Will theScore Sportsbook Launch in Ontario?
theScore sportsbook has acquired a license to operate in Ontario. Since Ontario's private market will open up on the 4th of April 2022, we expect to see theScore available in Ontario from that date.
This is excellent news for Ontario bettors as there will be a wide range of competitive legal betting options instead of the current restricted gambling market.
theScore Sportsbook in Other Canadian Provinces
theScore is currently focusing on launching in Ontario only. At the moment, Ontario is the sole province that will include private operators as part of its betting market.
This doesn't mean that theScore sportsbook and other operators like Betano won't be available in other provinces in the future. However, it will likely take more time than Ontario and won't happen in 2022.
As always, our team will keep you updated on all the latest news about legal betting options in Ontario and other provinces!