Is DraftKings Legal in Canada? - Latest Updates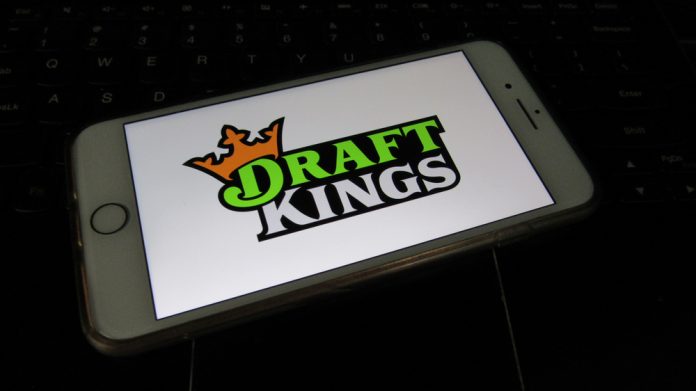 The approval of single-event betting legislation in Canada is generating attention from big operators like Draftkings wanting to enter the Canadian market.
All eyes are on the province of Ontario in particular, as Ontario is currently the only province that will open up its market to private operators.
Is Draftkings Sportsbook Legal in Ontario?
A lot of our readers ask us if they can access Draftkings sportsbook in Ontario. The answer is: yes!
DraftKings got an iGO license and is now fully legal in Ontario!
DraftKings got ACGO's approval on May 16, and just a few days after, the sportsbook also got an Ontarian licence.
Bettors in Ontario can now safely place bets on their favourite teams.
However, if you're not in Ontario, there are plenty of excellent betting site alternatives available.
DraftKings Sportsbook Alternatives
When Will Draftkings Be Available in Ontario?
As of May 18, DraftKings is fully licensed to operate in Ontario!
This means that you can legally place bets and play casino games on at DraftKings.
Exciting Times Ahead for Ontario Bettors
This is all great news for bettors in Ontario as this shift will mean that bettors can bet legally in a competitive market.
Draftkings is already fully licensed to operate sports gambling in the US, and its excellent sportsbook will be a breath of fresh air in Canada after years of a restricted betting market.
Draftkings has built a solid following in Canada with its DFS product, so we're sure that a lot of Ontarians will be looking forward to having a Draftkings Canada sportsbook as well.
DraftKings in Other Canadian Provinces
As things stand right now, Draftkings is available exclusively in Ontario.
Ontario is the only province that has developed the framework to open up the market to private operators. Other provinces like British Columbia have expanded single-event betting on their government-run provincial sites for now.
We will be following all updates and keeping you informed about the latest developments, so stay tuned!
FAQs
Can you play DraftKings in Canada?
Yes, you can! The sportsbook and casino are now available in Canada. However, they're not available in all provinces.
Do Canadians pay tax on DraftKings winnings?
When will DraftKings sportsbook be available in Ontario?
DraftKings sportsbook now has an Ontarian license and is legally allowed to offer its betting and casino services to Ontarians.
Is DraftKings a safe site?
Yes! DraftKings has an official iGO license, meaning it's safe, reliable, and following all the standards of fair play.