BetRivers Enters Ontario with Free-to-Play Sportsbook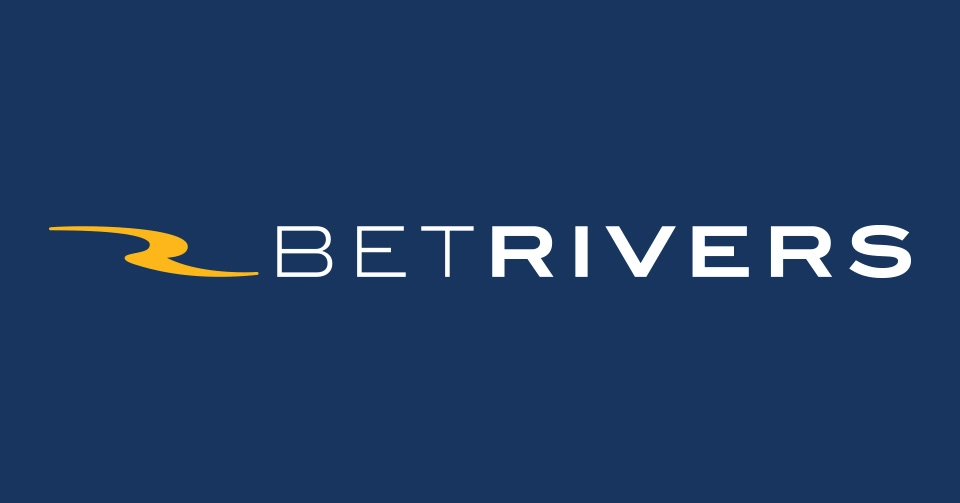 On the 14th of October 2021, Rush Street Interactive (RSI) announced that it is entering the Canadian market with CASINO4FUN® in the province of Ontario.
CASINO4FUN® is a free-to-play online casino and sportsbook at BetRivers.net, where players can play slots and table games for free, as well as place bets for free in the Sports Zone.
This is just the first step by RSI to establish a customer database in Ontario, where it plans to apply for a licence for its BetRivers brand once the market opens up to private operators in early 2022.
This is what Richard Schwartz, RSI CEO, had to say about this latest launch:
Quote
Our expansion into Canada represents an exciting new frontier for RSI and continues our growth across the Americas. CASINO4FUN offers our community of players the same high level of entertainment and customer service as RSI's real-money gaming platform, delivered in a casual and free-to-play setting.
Although this is a different move compared to other operators like FanDuel and DraftKings, it is not the first time a brand has tested the waters with a free-to-play platform.
In fact, earlier in 2021, BetRegal also launched a free-to-play betting platform in Canada.
Can You Play for Real Money at BetRivers?
Where does this leave real money betting and gaming for Canadians? Unfortunately, you cannot yet place real money bets at BetRivers.
However, we expect BetRivers to be licenced in Ontario in 2022, and players in Ontario can then enjoy real money betting at this site.
Since Ontario is the only province that has expressed interest in private operators, BetRivers will likely be only available in Ontario for the foreseeable future.
In the meantime, if you'd like to bet for real money, we recommend these excellent alternatives: