Written By:
Jelena Kabić
About Author
Jelena Kabic is a sports betting writer that focusses on responsible gambling. A psychologist by vocation, Jelena volunteered in a rehab facility, where she worked with gambling addicts. She now reviews all our content to ensure it discusses betting in a socially responsible way.
Fact Checked By:
Amy Webb
About Author
Amy's introduction to the gambling world was 6 years ago, when she joined a casino operator as a content specialist. Since then, she's helped launch and maintain gambling review sites in over 8 different countries. She's tested dozens of casinos and sportsbooks, which is how she can spot a subpar brand in an instant!
Nunavut Betting Sites: Best Sportsbooks In 2023
Nunavut Betting Sites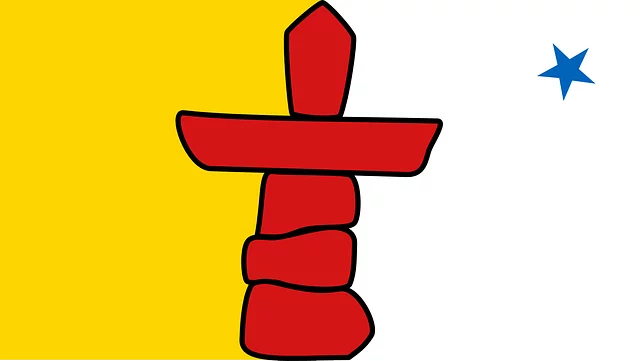 Nunavut is a young territory, having separated from the Northwest Territories in 1999. It's not surprising, then, that the region follows the same laws as the neighbouring provinces, meaning that there are some legal gambling options.
Sports betting is one of those options, but players should be aware of the legal standing of online betting options they're interested in.
That's where our guide comes it.
We will aim to explain how the Nunavut betting sites work, the legal standing behind them, and give you some tips to get started.
Legislation on Sports Betting in Nunavut
Sports betting is legal in Nunavut, and is overseen by the Department of Community and Government Services.
Under this governing body, only one online gambling site is legal: Sport Select.
The Western Canada Lottery Corporation (WCLC) is the entity responsible for managing Sport Select.
While WCLC oversees sports betting in provinces like Alberta or Saskatchewan, establishments related to Yukon sports betting as well as NWT and Nunavut Lotteries (that covers Northwest Territories as well) are associate members.
For that reason, the Nunavut government allows residents to bet at WCLC's official betting site.
A series of international operators are also accessible in the territory, even though Sport Select is the only option regulated by provincial organizations.
Below, we'll explain the main differences between these betting sites and give you an overview of the pros and cons.
Sport Select
Regulated by the WCLC

Legal for Nunavut residents

Good coverage of international events

Only four sports are available

Players must validate their bet in person

No mobile app
As mentioned before, Sport Select is currently the only regulated sportsbook in the territory.
Under the management of the WCLC, this website offers a simple range of sports, especially when compared to international operators.
Sport Select was quick to add single-event betting to its list of betting options, following Canadian legislation changes.
And while its eagerness to follow the latest in sports betting is commendable, it still has one massive disadvantage compared to international operators.
Sport Select doesn't let players complete the betting process online.
Players can register their picks online and will receive a QR code. The bettors must then bring the QR code to a retail WCLC location to validate the bet. In a way, this defeats the purpose of an online sportsbook.
International Sportsbooks
Extensive coverage of sports

Versatile betting tools

Competitive odds

Not provincially regulated
Despite Nunavut being far smaller than some other Canadian provinces and territories, its online sports betting scene can easily compare to, say, sports betting in BC.
Dozens of international sports betting brands can be accessed and used in Nunavut.
Operators such as Bet365, Sports Interaction, or Bet99 are legit as they already own an iGaming Ontario license, the only provincial license currently available in Canada.
This means they adhere to the Canadian standards of fair play, and that Canadian bettors are safe with these providers.
What's more, such sports betting websites are generally better than Sport Select in terms of sport coverage, which is why many Canadians opt for them.
Many of them offer more than 25 sports and a wider variety of betting markets.
We have selected some of the best international Nunavut betting sites below.
They are well renowned and offer plenty of sports and competitive odds.
How to Use Nunavut Betting Sites
The first step to using sports betting sites is to register for an account, which is a straightforward process: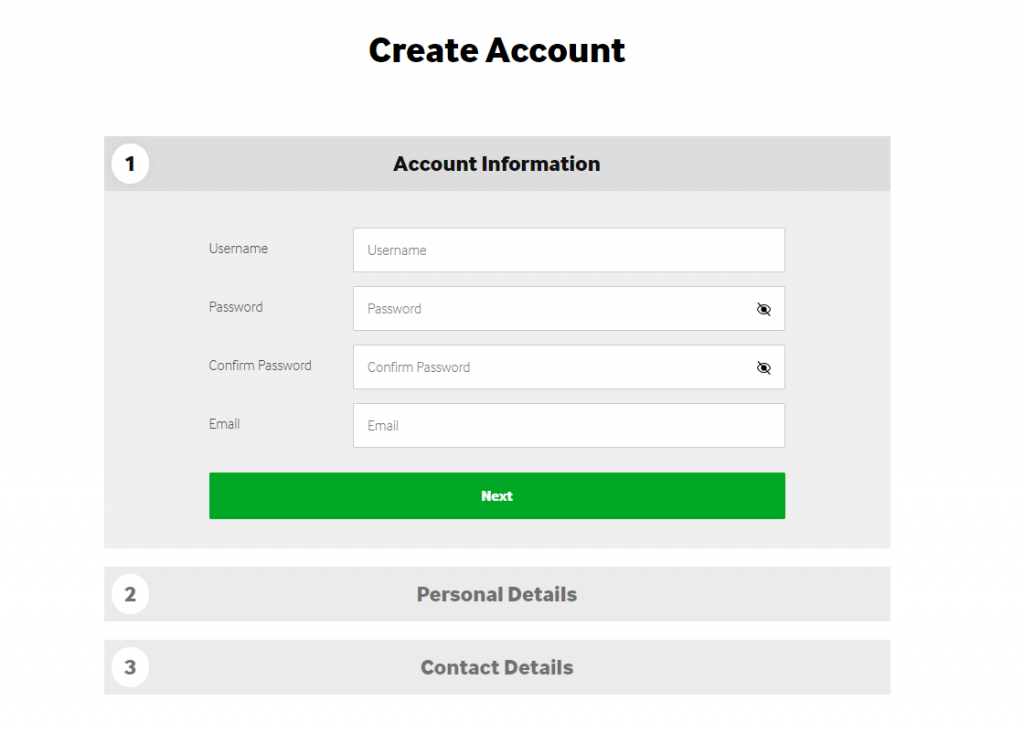 Visit the sports betting website like Betway
Click on the registration button, which may read "Join Now", "Register", or "Sign Up"
Fill in the registration form
Verify your account
Once you have a verified account, it's time to discover what the sportsbook offers. These websites usually have FAQ sections that are very helpful for learning how to bet or how to use the platform.
Just remember that to place your first bet, you'll need to deposit some money into your account.
To do that, simply navigate to "My Account" and look for "Deposit". You can pick one of the available payment methods to add money to your account.
Do the Nunavut Sportsbooks Have Mobile Apps?
Many online sportsbooks available in Nunavut allow players to download highly functional mobile apps. Unfortunately, Sport Select is yet to build an app for mobile devices.
How to Download and Use Sports Betting Mobile Apps
Sports betting mobile apps are usually available for both iOS and Android devices.
Players can install the app on a smartphone or tablet as long as they download the correct version for their operating system.
Most sportsbooks have a download button at the bottom of the homepage, where you can click to be directed to the App Store or Google Play Store.
Once you're on the app store, you can simply download the app and install it according to the instructions on the screen.
The good thing with online sportsbooks is that the platform's layout tends to be the same on the website and the mobile app, making it easy to use them interchangeably.
Best Sportsbook Apps to Use in Nunavut
Are Casinos Legal in Nunavut?
The gambling rules for online casinos in Nunavut are the same as for sportsbooks. This means that the only regulated operator in the territory is the WCLC platform.
Unfortunately, this platform doesn't currently offer any casino games. Players can only purchase online lottery tickets.
Nevertheless, it's still possible to register and play at an international online casino.
Just like the sportsbooks mentioned above, the international casinos we recommend own an official iGaming Ontario license.
This means they're safe, reputable, and eager to show their trustworthiness to Canadians.
These reputable online casinos offer a wide variety of games. Some brands like PlayOJO offer 3000+ different ones! They include:
Slots
Blackjack
Baccarat
Poker
Craps
Roulette
Most of them also provide live dealer games. They operate via live streaming and offer a more realistic gambling experience.
Best Online Casinos in Nunavut
Related Reads:
FAQs
Is there a regulated online casino in Nunavut?
Unfortunately, the only regulated operator in the territory is the WCLC platform, which doesn't carry online casino games. It offers a series of online lotteries and sports betting through Sport Select. Players can join safe international online casinos to play casino games.
Are there any land-based casinos in Nunavut?
There are currently no physical casinos in the territory. It's also challenging to find virtual lottery terminals, as there aren't a lot of liquor stores in Nunavut.
What is the legal gambling age in Nunavut?
Residents of Nunavut must be at least 19 years old to gamble legally. This is applicable for both online and land-based gambling activities.